Almost every celebrity tends to release his/her perfume. Moreover, fragrances from celebs are becoming very popular. But ordinary women have said: "We also want to!". They have been heard, the idea has been picked up, special training courses on preparation of one's fragrance have been set up.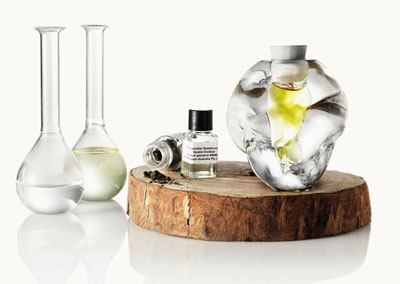 At first, Anne McClain perfume (MCMC Fragrances) gathered small groups, whose perfumery art course lasted for about 9 months. Then, these classes became more affordable, and now perfume students hold their own classes for those interested.
One of such schools received a very interesting continuation. Lena Corwin organized a 4-hour course in which each female listener can create her own fragrance. During the course, women learn 75 basic fragrance notes, learn to mix and combine them. Such an interesting course provides women with all the ingredients and small brochures-textbooks.
This pleasure costs $250-275 (cost of ingredients included). Would you have gone to such courses?
Source of the image: luxist.com