Each new season is marked not only by the change of weather and mood, but the release of all the appropriate fragrances as well. To mark the ending of spring and announce the beginning of summer, the perfumers have prepared new items that you will surely be interested in.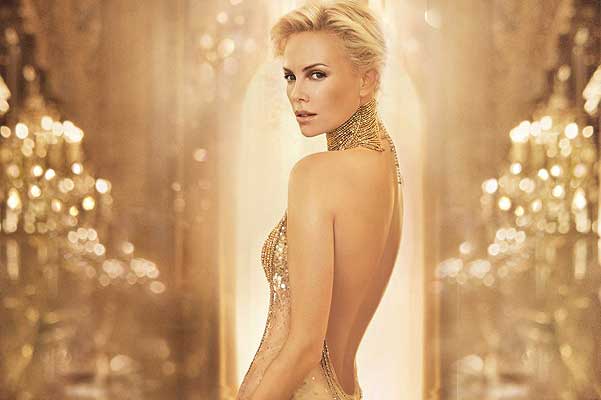 La Petite Robe Noir by Guerlain – New Version
La Petite Robe Noir by Guerlain is the fragrance that girls used to be so fond of that it finally got another new version. It is based on sparkling, fresh rosy notes, accompanied by the mysterious black cherry. Bergamot provides the fragrance with fresh sensuality, and a combination of Bulgarian and Turkish rose absolute, patchouli, licorice, tonka bean, lapsang black tea and guerlinade leave an unusual memorable base.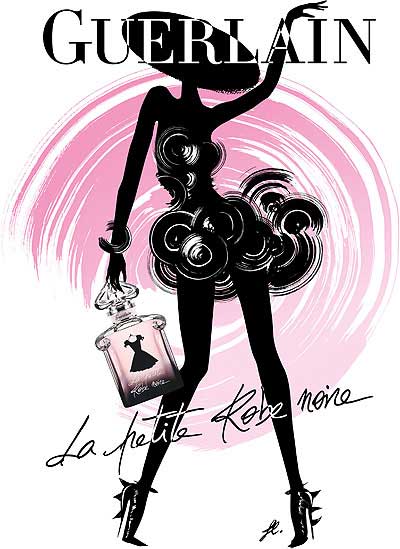 Guerlain Aqua Allegoria & Idylle
There are two more new items by Guerlain. The first one, Nerolia Bianca, represents the series of Aqua Allegoria, which is an unusual combination of natural ingredients. The fragrance combines orange, neroli and petitgrain oils and the absolute of orange blossom.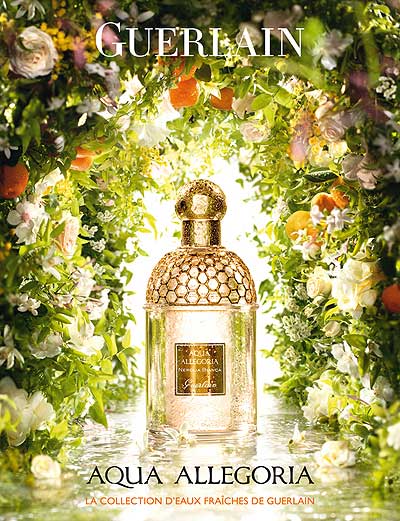 The second item is an updated version of the Idylle fragrance. Perfumer Thierry Wasser has combined two flowers in it: Calabrian jasmine with fruity accents and white lilac.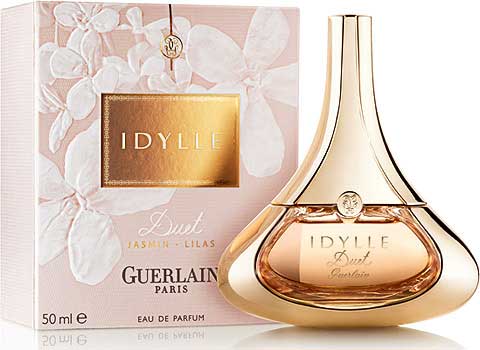 Blumarine Innamorata Lovely Rose
Creative director of Blumarine, Anna Molinari, has created Innamorata Lovely Rose. It consists of live notes of lime, lemon, bergamot, raspberry and green apple combined with the bouquet of roses, freesia and gardenia, as well as amber, cedar and musk.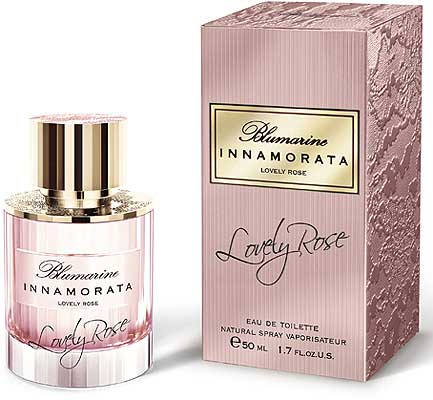 J'adore Dior J'adore Voile Fragrance
The legendary fragrance J'adore Dior has also acquired a new version, which is called J'adore Voile. It wraps you from head to toe, as if it were a veil. It is absorbed into the skin and creates exquisite attire for it. Its top note is represented by Tuscan iris. It is combined with damask rose and white musk.

Rosa Tous
Eau de perfume Rosa Tous has a rich, deep floral-powdery nature. As you can guess, its base includes rose, complemented with violet chords in a combination with fruit and berry notes.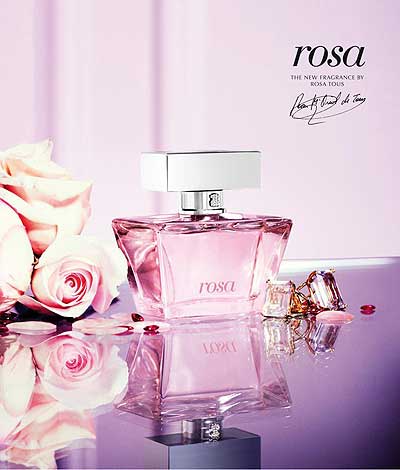 Carner Barcelona D600
The new product from the Carner Barcelona line is Eau D600. In its top notes, it contains Madagascan black pepper, Sicilian bergamot and grapefruit. The heart of the fragrance is represented by Guatemala cardamom, Italian iris and Egyptian jasmine absolute. The base includes Virginian cedarwood, vetiver and vanilla absolutes.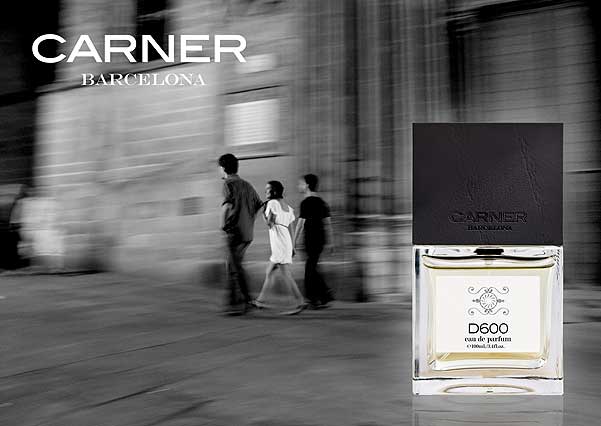 Jimmy Choo Flash Fragrance
Flash Fragrance by Jimmy Choo is designed to convey the excitement of waiting for a party, which a girl wants to visit. The fragrance opens with the top notes of pink pepper, mandarin and strawberries. The heart notes include exotic white flowers: tuberose, jasmine and lily.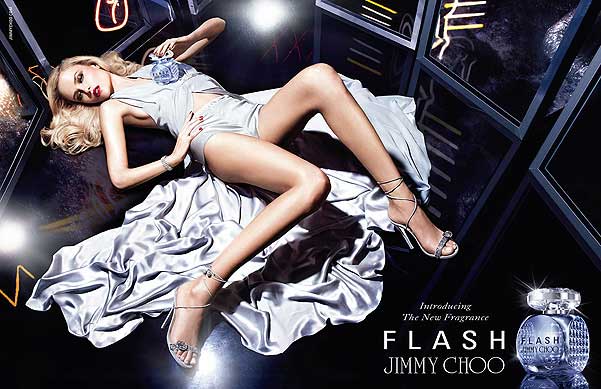 Agua de Loewe Cala d'Or
Agua de Loewe Cala d'Or fragrance gains its summer holiday mood due to its citrus notes of Calabrian mandarin, Spanish lemon, as well as orange tree oil and ginger.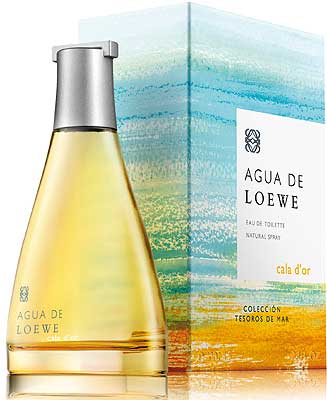 Happy Essence Eden by Ciel Parfum
The composition of Happy Essence Eden by Ciel Parfum includes the notes of grapefruit, along with tart ginger chords and barely perceptible sweetness of blackcurrant and more refined notes of lychee, melon and gardenia, complemented with a scent of vanilla and honey. The highlight of the fragrance is the integrated innovation complex called Calmosensine, which stimulates the production of endorphins, the "hormones of happiness" that give you an opportunity to have fun.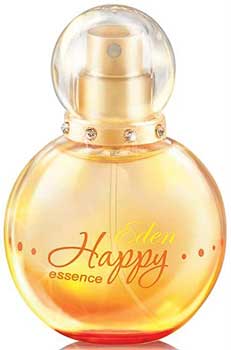 Intrigue Crazy U by Ciel Parfum
Intrigue Crazy U by Ciel Parfum is the Eau de perfume for daring and romantic girls. It consists of freesia, bergamot, caramel, as well as the notes of heliotrope, musk, iris root and vanilla.

Katy Perry's Third Fragrance Killer Queen
Katy Perry introduced her third fragrance called Killer Queen (apparently, this is a tribute to the songs of the Queen band). Katy has finally decided to move away from the "cat theme" (her previous perfumes were named Purr and Meow) and found new inspiration in the royal splendor. The details of the fragrance are not known yet, but it is possible to estimate the fragrance bottle.