Fame is not a mere word for Lady Gaga: her debut album was named so, and that is how she decided to name her first fragrance. The perfume advertising campaign illustrates what fame is, in the singer's understanding.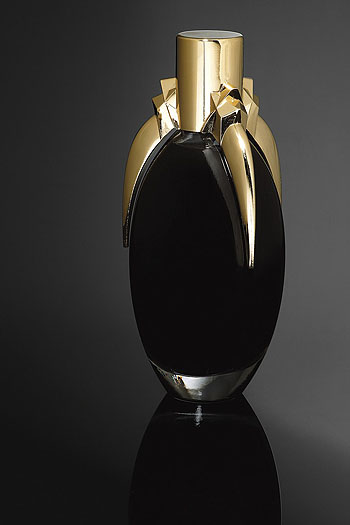 In the picture by photographer Steven Klein, Gaga's longtime friend (he was shooting the cult music video, Alejandro) and Madonna's favorite, Gaga is completely naked. However, all the important places are covered with figures of miniature men clambering up: apparently, they symbolize the difficult path to success.
Gaga shared the photo in Twitter with the following comment:
i won't lie I'm a bit nervous. its been a while since i've shared some work with you. But i'm so proud of Steven + I, we really did not sleep!
The singer explains the concept of the fragrance so:
Fame is an illusion – if you really want it, anyone can have it
We are waiting for the release of the perfume on the shelves. We are sure the demand is there.
Update: and below is the latest new shot of Lady Gaga's fragrance "Fame":
Update 2: and below you'll see the Gaga's Fame fragrance trailer:
Update 3:
finally we may watch the full commercial video of Lady Gaga's Fame Fragrance: