Being successful not only in music but also in the perfume business, she did it again! Singer and actress Jennifer Lopez is going to release her latest fragrance. This time, the fragrance will be called Forever Glowing – this is a new version (flanker) of the last year's fragrance Jennifer Lopez Glowing.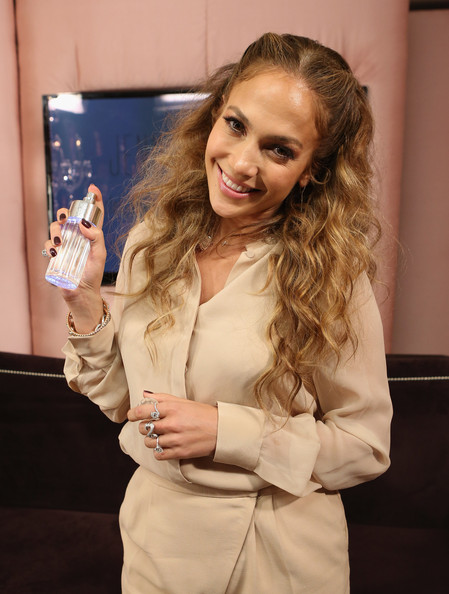 Forever Glowing is a floral chypre. The notes of the new fragrance include saffron, white pepper, white honey, neroli, jasmine, suede, iris, vanilla, and patchouli.
Jennifer Lopez J Lo Forever Glowing will be available in bottles of 30 and 50 ml.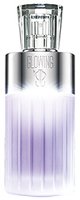 The new product will appear on sale in February 2013.