Victoria's Secret has expanded its Dream Angels line including Dream Angels Heavenly Kiss and Dream Angels Wish fragrances with a new perfume that was called Dream Angel Heavenly Enchanted.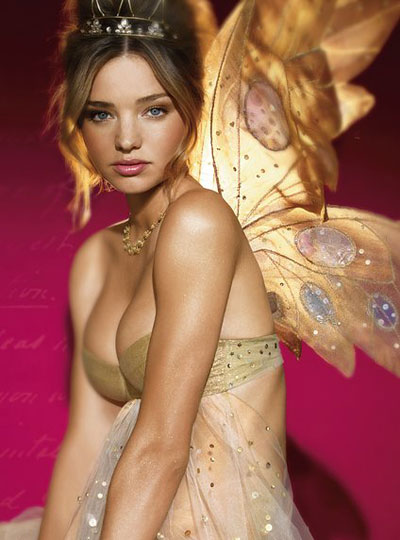 According to the brand, Dream Angel Heavenly enchanted is a "magic fragrance" with the notes of raspberry, coconut milk and amber.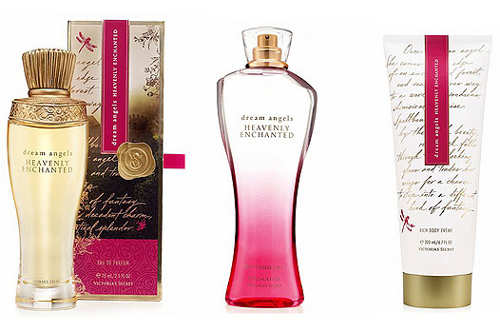 Miranda Kerr, one of the Victoria's Secret angels, who has not been pregnant yet, and the girlfriend of Orlando Bloom, has become the face of the fragrance. In Los Angeles, she was accompanied on the pink carpet by E! TV show host Giuliana Rancic and former Dancing with the Stars contestant Melissa Rycrof to present the fragrance to public.
The fragrant pleasure will cost 49 dollars.
Source of the images: bellazon.com.