Modern women cannot imagine their life without perfumes. Besides, perfumery products are the traditional gift for women. However, experts warn that even expensive perfumes may contain substances that can cause problems with well-being and influence the hormones.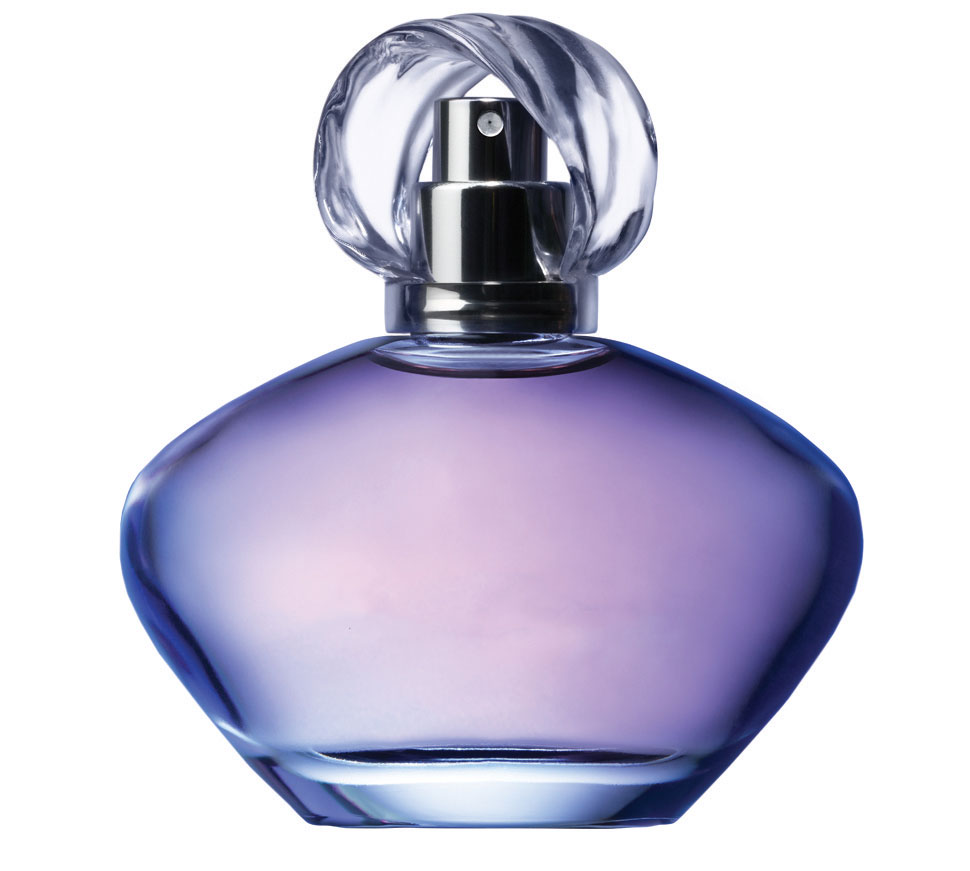 The representatives of the organizations for safe cosmetics recall that back in 1973 the United States producers of perfumes did not have to specify the full contents of the product on the packaging. According to experts, this meant that the manufacture of perfumes included components that had not been fully tested.
Independent verification of randomly selected 17 kinds of perfumes, held by the employees of the organizations, has shown that each of them contained an average of 14 ingredients, which manufacturers of the perfumes had "forgotten" to indicate among the components on the packaging. The champions in terms of the "secret" components were the Acqua Di Gio perfume by Giorgio Armani (17 of the substances were not listed on the packaging of ingredients), Chanel Coco (18) and American Eagle Seventy Seven (24).
The fact that the producers had not specified the whole list of the perfume components would not be a big problem, but the tests revealed extremely unpleasant peculiarities. It was found that the hidden substances contained a lot of famous allergens that could cause headaches, dermatitis, and asthma attacks. Most of these allergens were found in the Giorgio Armani Acqua Di Gio perfume (as much as 19 items).
In the report, the organizers of the test indicated that the producers of perfumes used the substances that could disrupt the hormonal balance in the body. In this category, a bottle of fragrance JLo Glow by Jennifer Lopez proved to be the leader, as it contained seven components that had severe impact on hormones: six of them imitated the action of the female hormone estrogen, and the seventh one disrupted the function of the thyroid gland.
In general, only half of 91 ingredients of the fragrances and perfumes (46, to be more precise) were safe for the human body.