A new collection of the famous "apple perfume" by Donna Karan is to come soon. DKNY Be Delicious fragrance was created in 2004, and in 2014, there will appear a new trio of fragrances inspired by the spring in New York.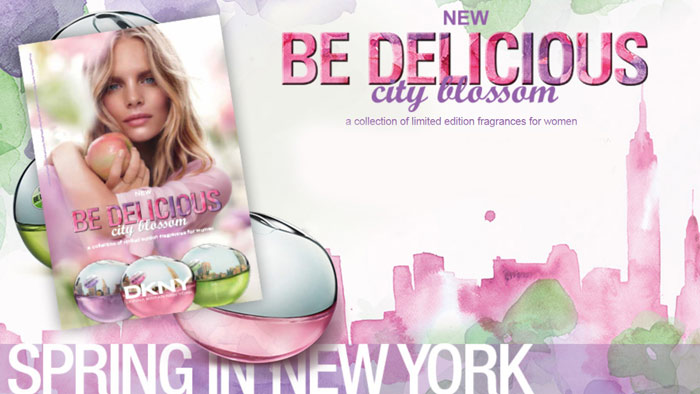 The new collection, DKNY Be Delicious City Blossom, has three fragrances: Urban Violet, Rooftop Peony, and Empire Apple.
DKNY Be Delicious City Blossom Urban Violet is a real floral oasis in the heart of New York. The fragrance is perfect for warm spring evenings. The fragrance notes are mandarin, red apple, freesia, violet, sandalwood, musk, and orrisroot.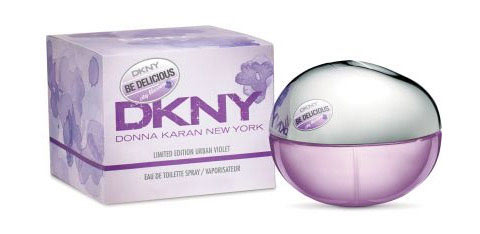 DKNY Be Delicious City Blossom Rooftop Peony is the smell of the flowerbeds on the rooftops of New York. This dreamy and romantic fragrance is meant for spring days. The fragrance contains notes of mandarin, bergamot, rose apple, blackcurrant, peony, raspberry, amber, and sandalwood.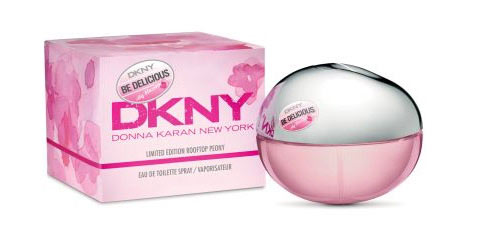 DKNY Be Delicious City Blossom Empire Apple is a re-released version of the original DKNY Be Delicious fragrance with notes of American green apple, exotic notes of flowers and forests.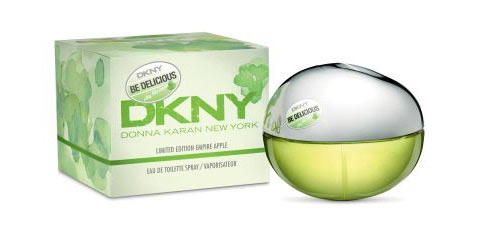 The fragrances come as Eau de Toilette (50 ml).