Beyonce, the famous singer, launches a new version of her Pulse fragrance, the special Pulse Summer Edition. The fragrance is described as fresh, optimistic, and giving energy for the whole summer.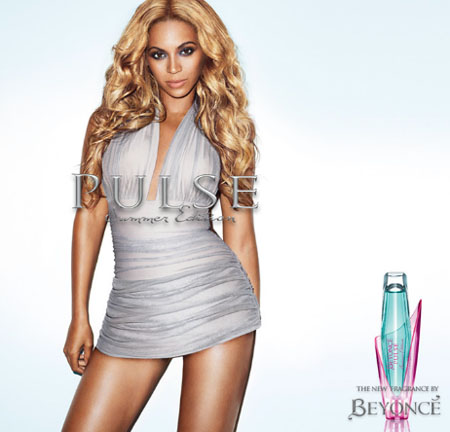 Life is a flirt. Love is a game. The sky is your horizon. That is what Beyonce says in the release of the new fragrance. The task of the fragrance is to give a sense of freedom and vitality, attracting male attention.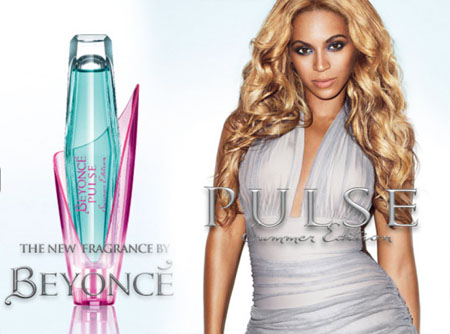 The composition of the new fragrance Beyonce Pulse Summer Edition is floral-fruity. It is sparkling and refreshing in the top notes and warm and creamy at the base. The fragrance is opened with the notes of mandarin, pear and pink pepper. In the "heart", there are exotic orchids, jasmine and orange blossoms. Cream base is built on the notes of sapphire wood, musk and benzoin.
The bottle of Pulse is remembered by the singer's fans and has already brought her big commercial success, so it has been decided to preserve the design, filling it with bright summer colors.
Beyonce impresses with her seductive figure in the advertising of the fragrance. The singer gave birth to a daughter, but these pictures had been made before Beyonce's pregnancy, so do not be hasty to make conclusions about the post-baby shape of the star.