Avril Lavigne's prospective cosmetics empire will soon see its first fragrance called Black Star, the Canadian pop singer's recent project to be announced in London where she is touring to in a week's time, according to Avril's official website.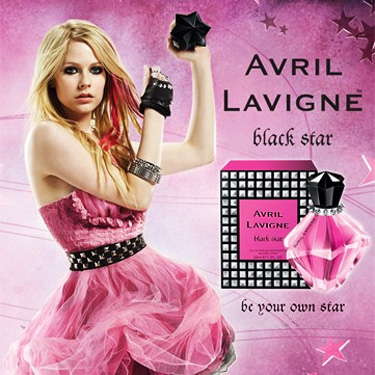 Lavigne herself seems to be enjoying the new experience. "It's so me in a bottle. I love the packaging," her message reads.
The fragrance will be available across European stores this summer, whereas fans from the US and Canada will not buy to smell the singer's Black Star edition until this fall. According to a signed general contract with Procter & Gamble company, the pop star intends to launch a whole line of toiletries and beauty stuff from shower gels, soaps and shampoos to perfume and aftershave.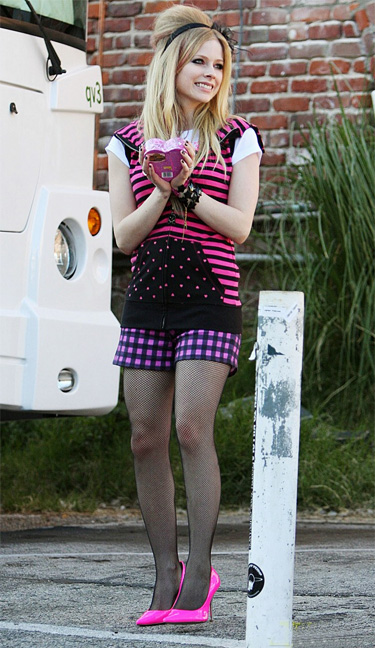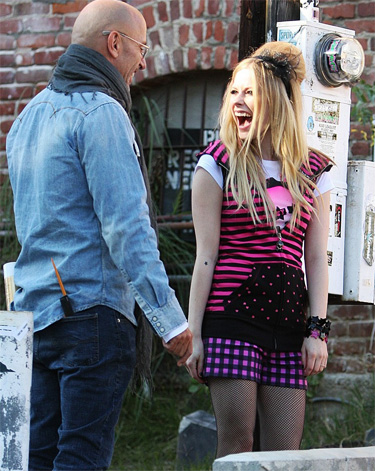 Source of the images: flickr.com/photos/avrilramonalavigne, buzznet.com.