Fall period for perfumes is the time of special fragrances. Their inspiring smells of flowers and fruits of a new crop, first frosty air and dry leaves. We decided to make an original rating of 5 must-have fragrances for Fall 2010.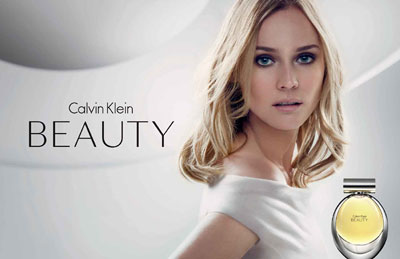 Beauty by Calvin Klein
The last fragrance Calvin Klein Beauty is a true embodiment of femininity. Notes of special varieties of tobacco and jasmine add uncommonness
Guilty by Gucci
Inspired by the Barbara Streisand's song, Gucci perfumers reflected a special female sexuality, stressing the notes of pink pepper, lily and amber. $95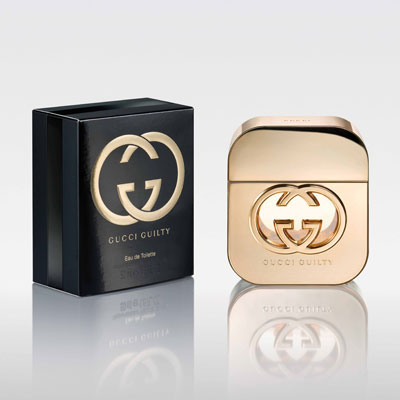 Love by Chloe
A light and airy new product from Chloe. Includes chords of orange, flower, wisteria, iris, and powdery notes.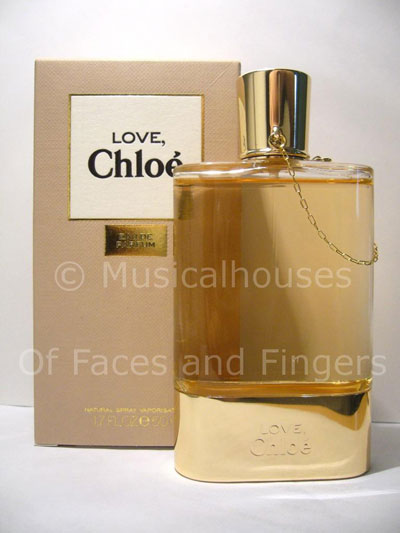 Cashmere Mist Liquid Nude by Donna Karan
Re-launch of the famous fragrance DK Cashmere, now in Liquid Nude version with notes of musk and wood, very sensuous fragrance $75.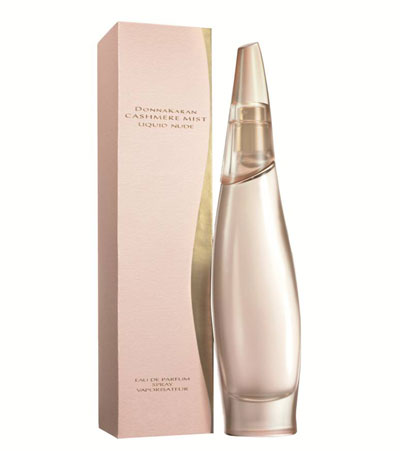 Yves Rocher Vanille Noire
Vanille Noire – a new fragrance for women – sensual and evening-like. Notes of vanilla are considered sexy and feminine. Therefore, attention to the new product is assured.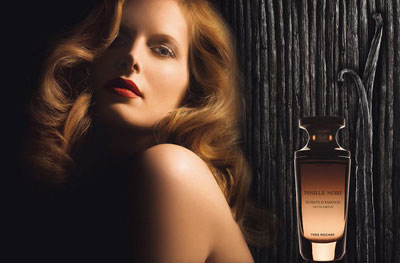 Source of the image: Mimifroufrou, Realbeauty, Musicalhouses, Mparis.