Which girl doesn't dream of becoming a model? Moreover, a desperate desire to make money on one's appearance and try on clothes from the latest collections is not alien to the older age. But, alas, model business is not only cruel but also has rigid age restrictions. Most models have to leave their work while their friends are about to graduate from universities. But things can change. After all, the fashion industry has a new player now: the first model agency for mature age women.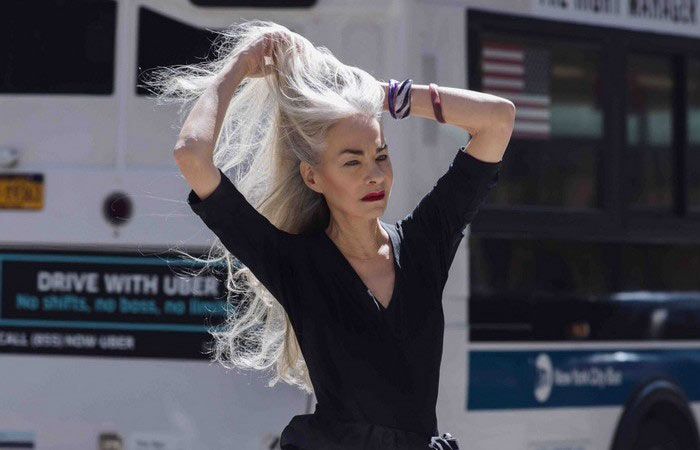 It is never too late to make dreams come true and radically change the world. That's what the creators of the first Australian SILVERFOX mature-age model agency think. They are sure that their "silver foxes" will leave many young starlets behind. After all, beauty is beauty, at any age.
The SILVERFOX managers have announced an open casting for everyone willing to try fashion industry. It also has age restrictions, although they are not too strict: they need potential models among women (and men!) aged 30 – 90+.
Although this idea might seem like a joke or a charity to many, SILVERFOX is convinced: this is a profitable business. Gray-haired beauties can bring a lot of money because hiring aged models is becoming a trend. Recently, even L'oreal and American Apparel have launched an advertising campaign with mature beauties.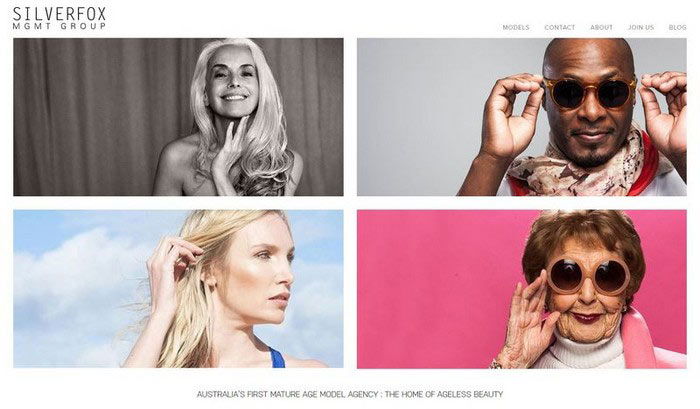 The extravagant trend can be explained by means of figures. The so-called demographic aging is becoming the norm in developed countries. At the same time, middle-aged and elderly people have the desire and financial ability to look elegant, being in lockstep with time. Accordingly, they are showing more interest in fashion. They want to see how clothes and makeup products will look on their peers, not only on young bodies and faces.