Girls, advertising swimwear and underwear from Victoria's Secret can not be called plump. However, even their ideal forms regularly experience the "magic" of Photoshop.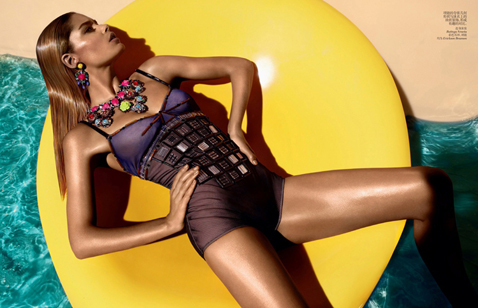 Recently cruel Photoshop masters have deprived Doutzen Kroes of a leg in Chinese Vogue. Now their followers took up Victoria's Secret advertisements on the Swim Style Finder website. Everything should have its measure. Now the models' imperfections and wrinkles are not just obscured in the photos, they are mercilessly "ripped".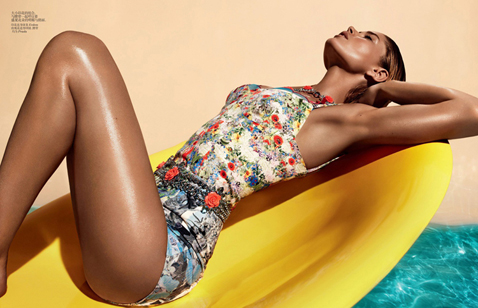 Another act of photo vandalism occurred not long ago. A Victoria's Secret advertising image in which the model is missing … the inside of the thigh (that's why her legs look so unnaturally thin) appeared on the Internet.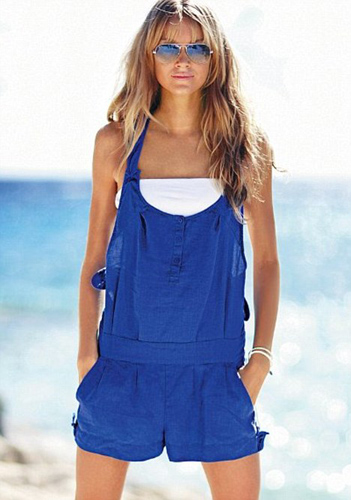 Most interestingly, around the main image there are smaller pictures, in which the "Angel's" legs look quite healthy. Has the principle of "erase everything extra" really become a mandatory guide for action in fashion industry?