All of us sometimes miss bright colors in our lives. That's why we are often tempted to edit photos on our smartphone before uploading them to Instagram or other networks. It would be great if it we could make the sky bluer and the flowers more vibrant in real life. Well, it's really possible now. You only need to try on the glasses with built-in filters – and the world will start sparkling with bright colors.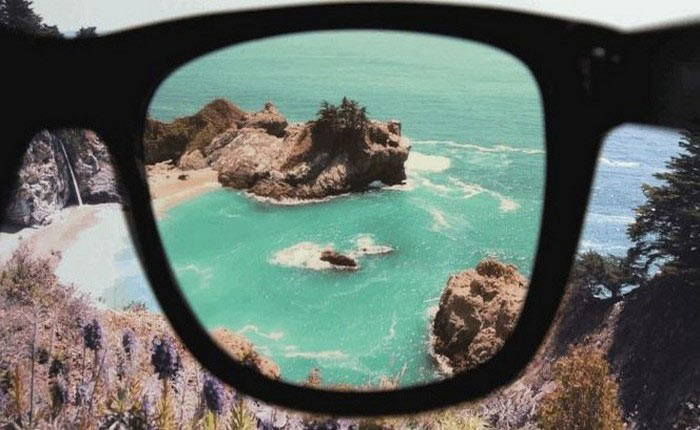 They say looking at the world through rose-colored glasses is infantile and generally bad. What about the glasses, which make all colors look brighter and richer, and the clouds – whiter and fluffier? The British startup, Tens, offers us a bright view of the world. These guys produce very unusual sunglasses with built-in filters. Almost like in Instagram, but only in real time and without "likes".
At first glance, Tens are similar to other sunglasses. They have trendy design with slightly darkened glass. However, this is what you see at first glance, from outside. If you look at the street through Tens, the difference will be striking. The lens in glasses always changes color, but Tens copes with it in the best possible way. The specially designed glasses make colors more saturated and even change them, sometimes drastically. Each collection has its own "filter".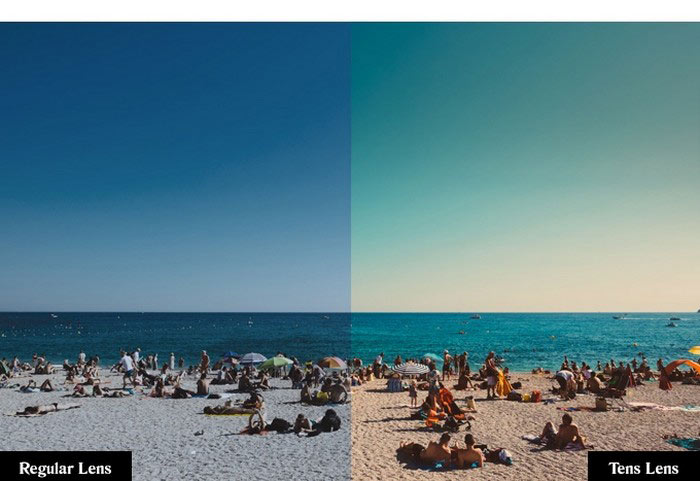 It is noteworthy that the color-filter glasses were developed by real photographers. During a visit to Scotland, the future founders of the startup were so impressed with local colors and beauty that they decided to find a way to make even the mundane urban landscape less grey and more attractive.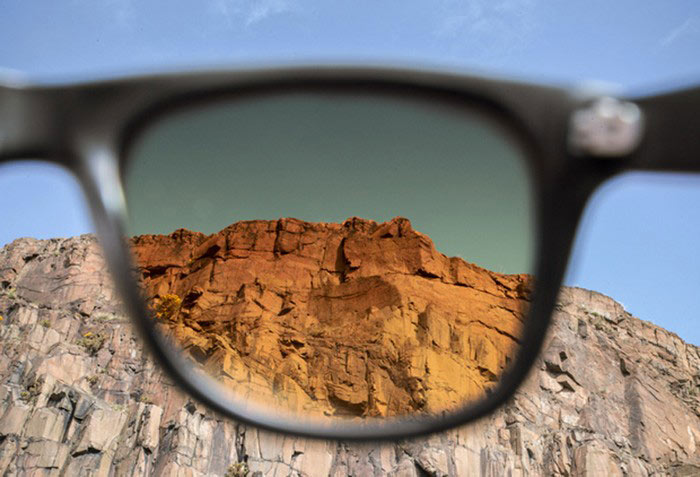 However, even without the filters, Tens just look stylish (the variety of designs is impressive) and protect your eyes from UV rays. Moreover, the price (around 60-80 euros) allows them to compete with famous designers and major brands.