A quite original creation from British brand Kiniki will help you forget about tan lines, which unfortunately appear after the first couple of days spent on the beach, once and for all.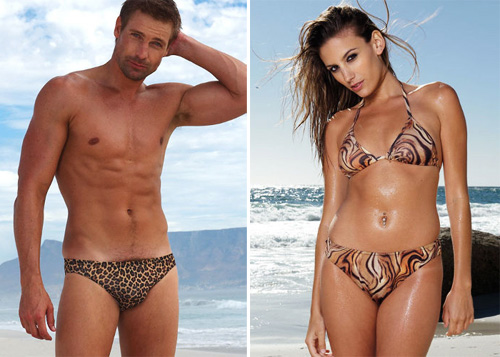 The unique bikinis from Kiniki are made from special fabric, which allows up to 80% of sunlight pass through and kiss the skin, resulting in perfect and even tan.
The designers at Kiniki created various swimwear models for both sexes. However, the designs for men have a little drawback, as the leading models have pretty vulgar leopard prints on them. Women's beachwear models, on the other hand, have a bit more decent animalistic prints.
Source of the images: kiniki.com.