Spring is the season of love and the season of change. It is not only about new hairstyle, hair color or fresh wardrobe items. Many susceptible individuals head straight to the tattoo parlor. Tattoo is not a bad thing, when you have thoroughly thought it over. And if you still hesitate, it is better not to rush into making a decision, but try one of these awesome temporary tattoos. They not only look great but also smell better than expensive perfume.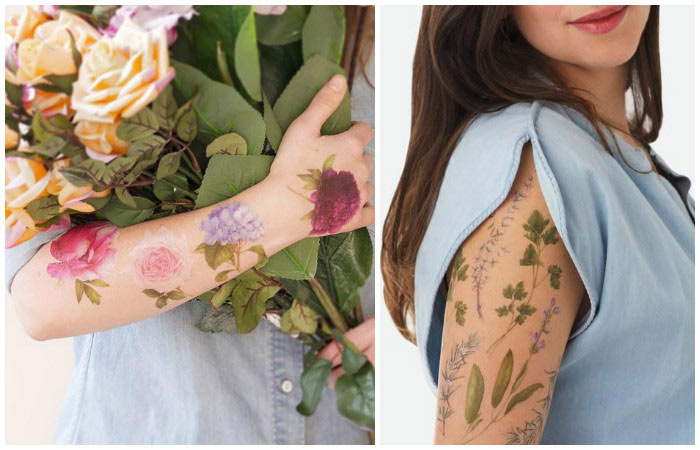 A tattoo has long evolved from a mysterious and even forbidden thing into fashion mainstream. Today tattoos are worn both by grim, bearded men and sixteen-year-old schoolgirls who find a private tattoo masters and lie about their age.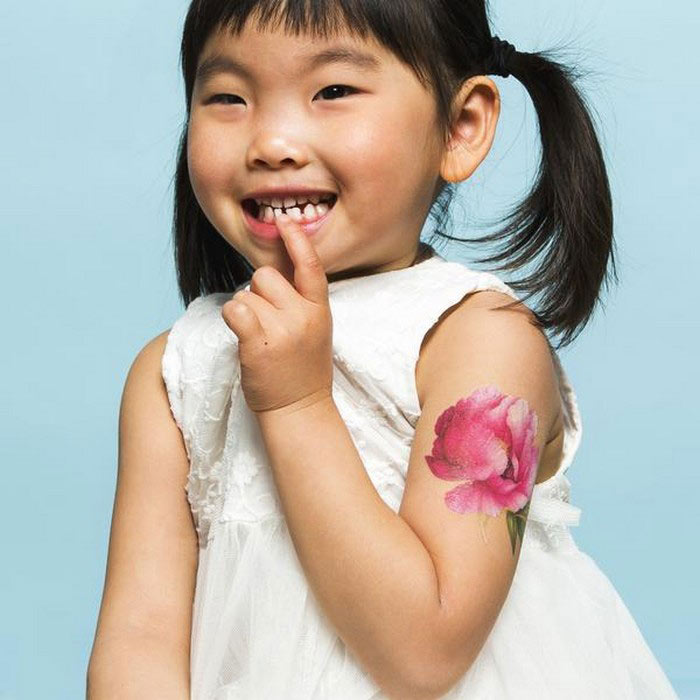 Moreover, a picture can not only be tattooed but also transferred. At least you have a couple of days to think if you like the picture, until it is washed off with water and soap. Besides, some "decals" are true works of art. Consider the works by the American Tattly Tattoos studio. They not only look gentle, but have a fascinating smell, as well. Have you ever seen a fragrant tattoo?
Tattly Temporary Tattoos Party Set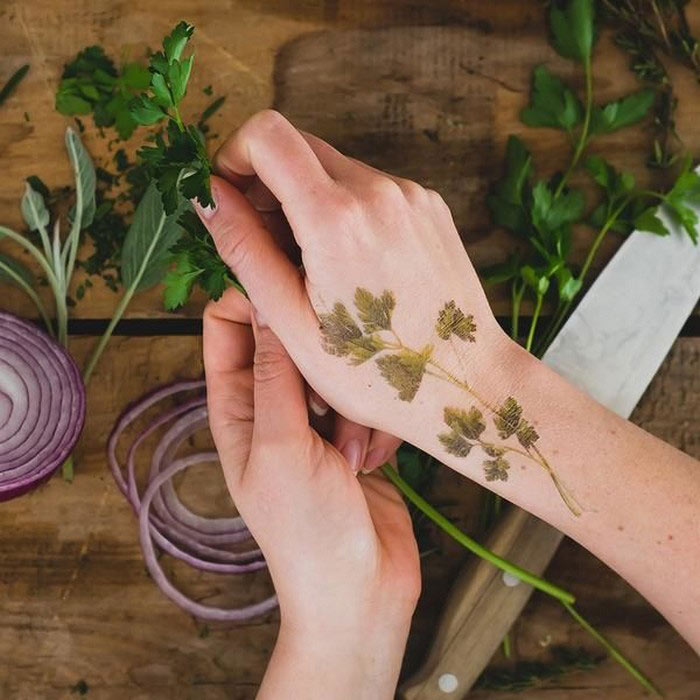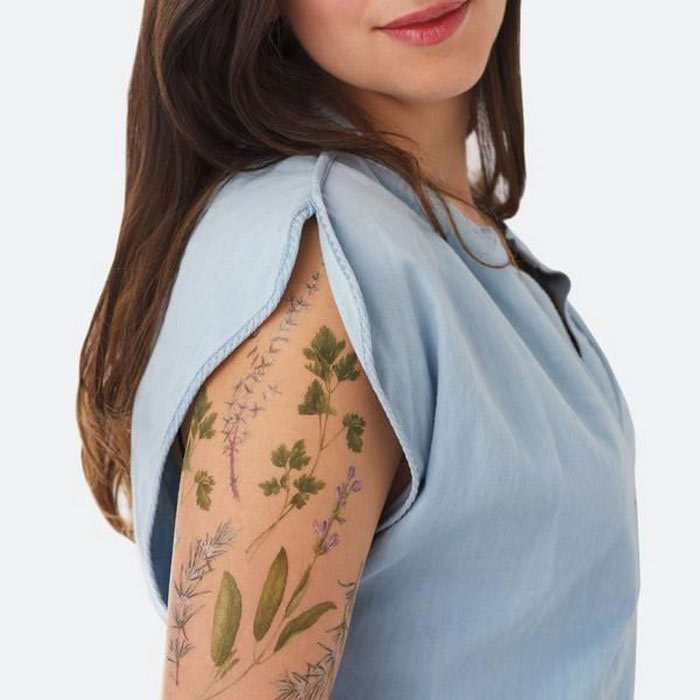 Tattly Tattoos are not just decals. Yes, they will beautify your body just for about four days. Yes, they wash off with soap and water. However, these temporary tattoos stand out due to the delicate and refined design: they are shaped as flower buds or small plant buds that you can find everywhere, even at your country house. These motives are especially in trend now.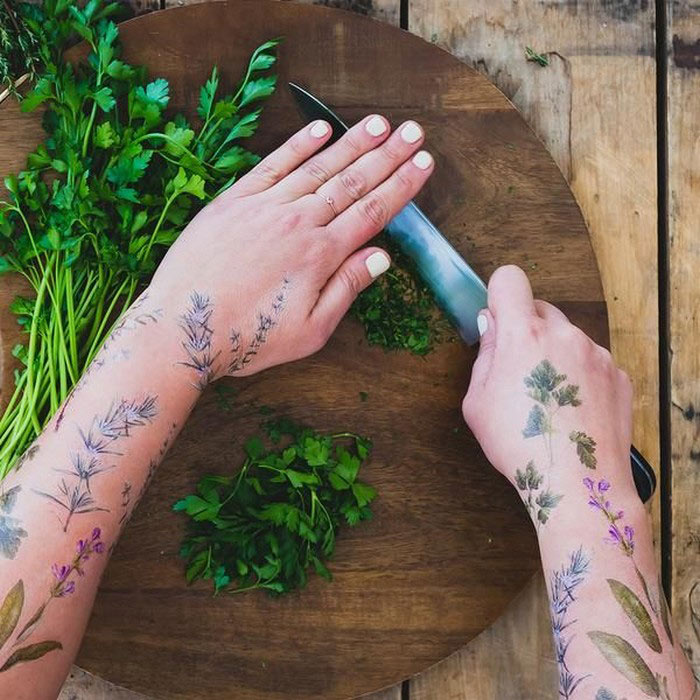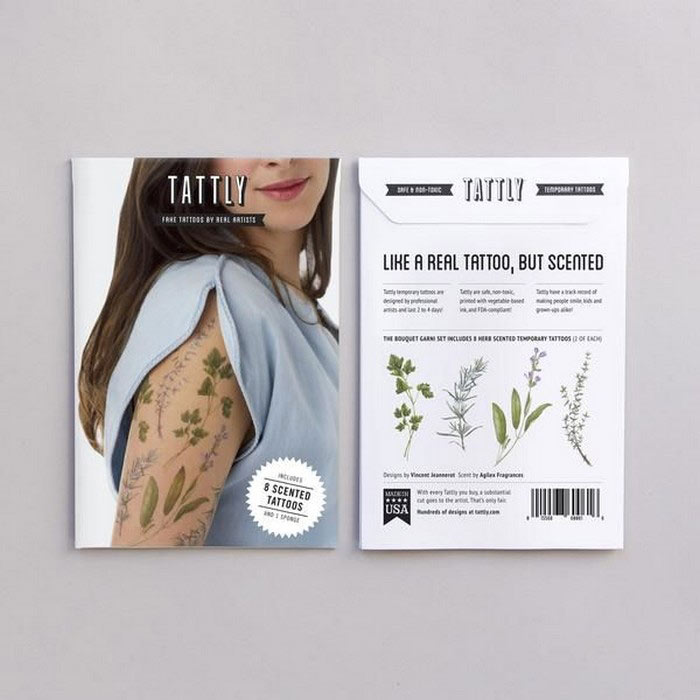 And secondly, Tattly's Tattoos are scented. The fragrance is very intense, so you can forget about your favorite perfume while you are wearing them. Each picture of a flower mimics its natural smell, just in a slightly improved form of a perfume.
The new collection of tattoos shaped as flowers and wild herbs exudes the aroma of a specially designed composition based on bergamot and thyme (top notes), as well as rosemary, musk and sandalwood in the base.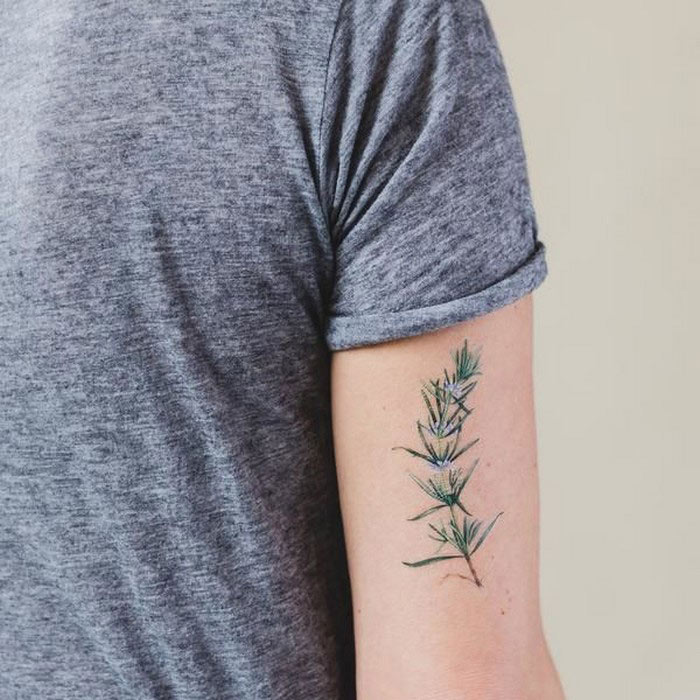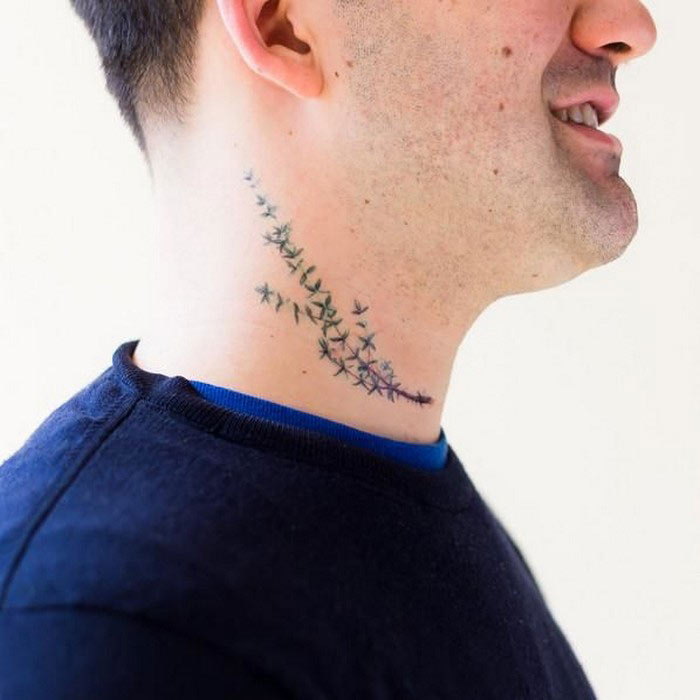 The Tattly Tattoos collection includes lots of pictures with different plot and interesting fragrances. Interesting to know, the startup by a young mother, Tina Roth Eisenberg, for the 6 years of existence has become a full-fledged business with hundreds of creative employees. An inspiring story, isn't it?