When two celebrities get together, their progeny can turn out to be real fashionistas. Pampered Hollywood offspring have been seen sporting outfits that would make a fashion model turn green with envy. Don't believe it? Here are some of the most fashion-forward babies to ever come out of Lalaland.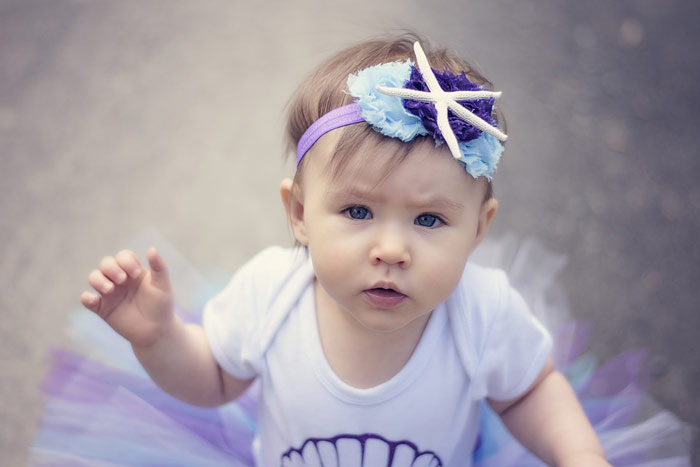 Hollywood kids
Kingston and Zuma Rossdale feel right at home in designer duds. The young son and daughter of No Doubt singer, Gwen Stefani, and her husband, Gavin Rossdale, rock funky sportswear, Ugg boots, tartan plaids, and some serious hair styling, too. The fact that their mom owns the bazillion dollar L.A.M.B. design house may influence their fashion choices. Zahara Jolie-Pitt evinces effortless style, thanks to her mom, Angelina, and daddy, Brad Pitt. Zahara adores girly-girl fashion, including ballerina flats, pencil skirts and outrageous headbands, notes The Richest magazine.
When Sex and the City star, Sarah Jessica Parker, and her husband, actor Matthew Broderick, had twin girls, nobody doubted that someday those girls would be major fashion hounds just like their mommy. Tabitha and Marion Broderick can be seen strolling the sidewalks of Manhattan in fun animal print leggings, super-cool hair accessories, and an all-around eclectic mix of high-end and bargain basement kidswear. The twins' favorite design brands are Gymboree, Paul Frank, and Appaman.
Rapper kids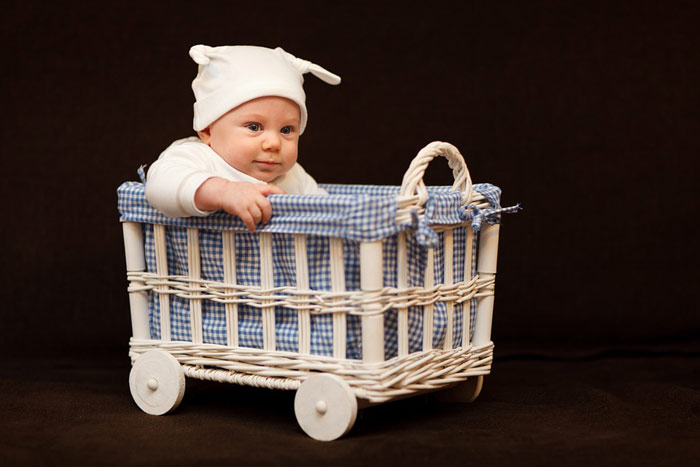 In her white Mary Jane shoes and quirky outfits, Blue Ivy Carter is already stepping ahead of her peers, as far as fashion is concerned. The adorable daughter of Jay-Z and Beyoncé gets plenty of attention from the media, and we can see why. The kid is cute squared. Another rapper with a darling little fashionista is Kanye West. He and his wife, Kim Kardashian, are quite fond of posting pics of their stylish family on Instagram and other social media scenes, as can be followed on the Daily Mail site.
Prince George of Cambridge may be one of the youngest fashionistas on this list, but he is by no means the least. He is, after all, British royalty. Son of Kate Middleton and Prince William, the young prince turns heads wherever his parents take him in his little sailor suits and mocked rompers. His ever-so-lovely royal mom prefers to dress her boy in designer duds from Rachel Riley.
Cruising the fashion runway
With a wardrobe purported to be worth millions, Suri Cruise is all about immaculate style. Not one to be seen in flip-flops or scuffed shoes, the offspring of Tom Cruise and Katie Holmes prefers to spend her day in frilly designer confections from Roberto Cavalli and Louboutin. Your kids can turn heads in fashionable funny baby onesies from Shop Betches. Marc Jacobs and Chloe are favored fashion designers of the toddler daughter of former Spice Girl, Victoria Beckham and her tennis pro sweetheart, David. Harper Beckham's whimsical topknot sets a trend wherever she goes.
You may not be able to shell out thousands of dollars on new outfits the way Hollywood moms do, but you can surely help your little one develop a great sense of fashion on a budget.