The 66-year-old German company Adidas is likely to leave behind its eternal rival Nike this summer. Soon they will launch a new revolutionary service that will allow customers to print their photos from Instagram on Adidas shoes.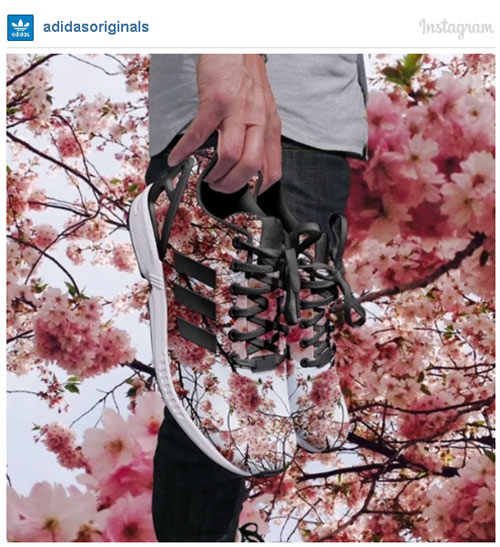 The service will start in August. Everyone will be able to print their favorite photos on a pair of Adidas sneakers.
Earlier Adidas competitors offered customers to personalize their belongings, choosing their own combination of color and style. However, the possibility to print your own photos on sneakers is a complete novelty.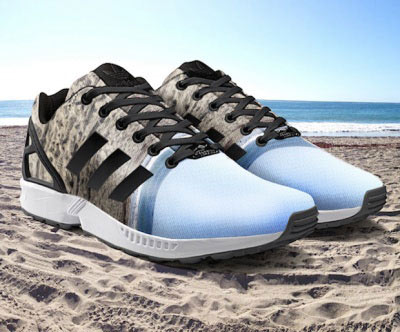 The company is already advertising the would-be incredible opportunities on their Instagram page.