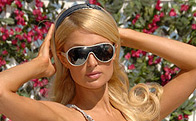 If you want to have beautiful and long curly hair, you don't have to make the hair extension in a beauty salon anymore. Together with Sally Beauty Supply, Paris Hilton is coming out with the Bandit hair extension headband. She showed it off at sunny Malibu, L.A.
Paris says her design is simple. It is no more than a headband with artificial curls attached to it. As Hilton says, she came up with this unusual idea to make hair extensions more available. "Not every girl can afford expensive hair extension. But who doesn't want to look great?"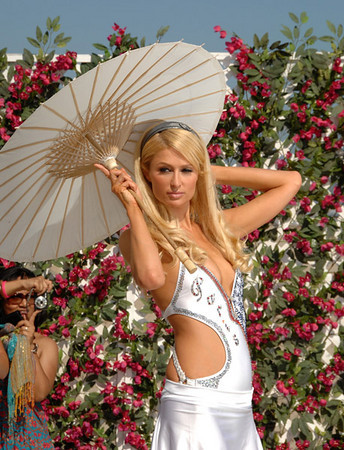 We'll see if Paris Hilton's idea will pay off. Paris' mother, sister and her best friends are already wearing her headband.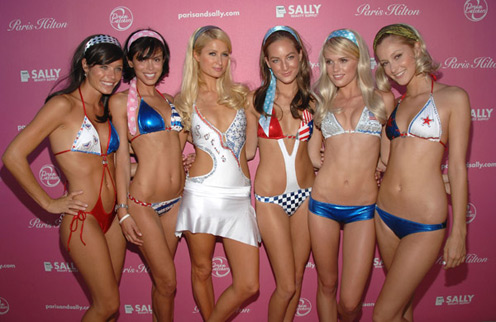 Source of Paris Hilton's photos: celebritymound.com