Paris Fashion Week Spring-Summer 2012 marked a triumphant return of Paco Rabanne to the catwalk. For the past few years the brand had been in oblivion.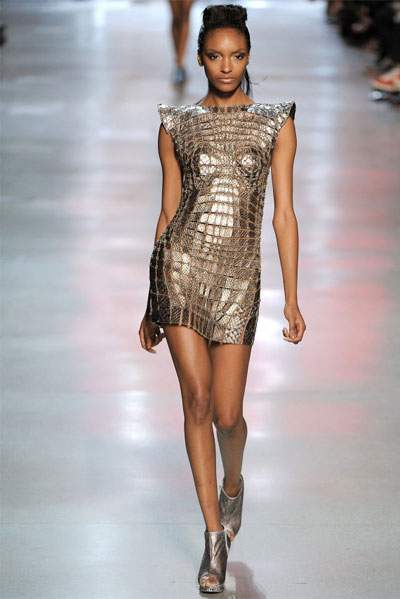 Manish Arora, who was entrusted with a challenging task to revive the idea of the "great innovator" of the sixties, breathed a new life into the collections of Paco Rabanne, taking the best things from the archives of the founder of the fashion house and presenting the collection as extremely entertaining.
At the same time, this collection is surprisingly close to reality. The Paco Rabanne collection is not futuristic, unlike Gareth Pugh ensembles, which in general cannot be worn as such.
Many of the models presented by the new designers of Paco Rabanne on the catwalk in Paris, can easily be imagined on the red carpet, for example. But at the same time they look really unconventional and attract attention easily (although some of the details, such as the strange "metal" hats, which cover the faces of the models completely, or the ensembles presented at the end of the fashion show, are included merely in terms of art for art's sake). Upon the whole, the collection gives you a feeling of a thoroughly designed creation. The designers of the Paco Rabanne fashion house must have followed a very clear vision of the collection, knowing exactly what goal they pursue.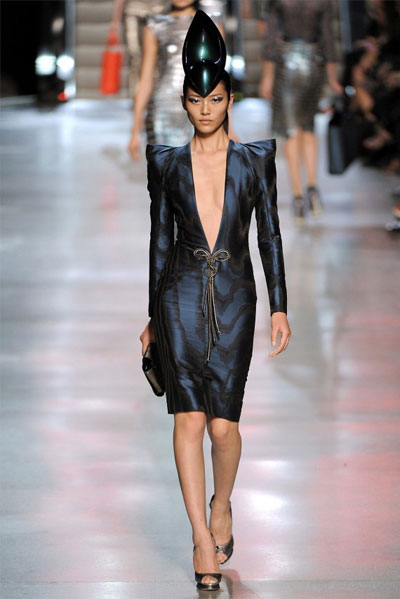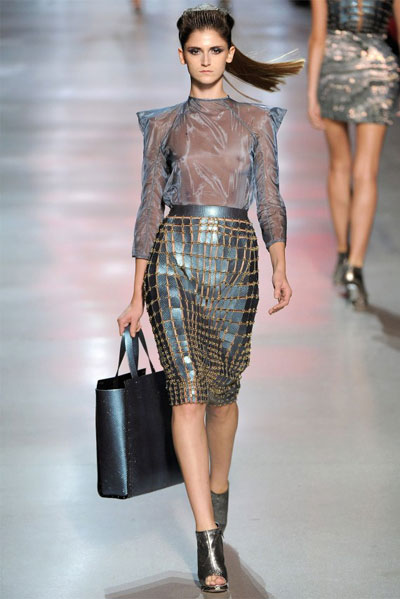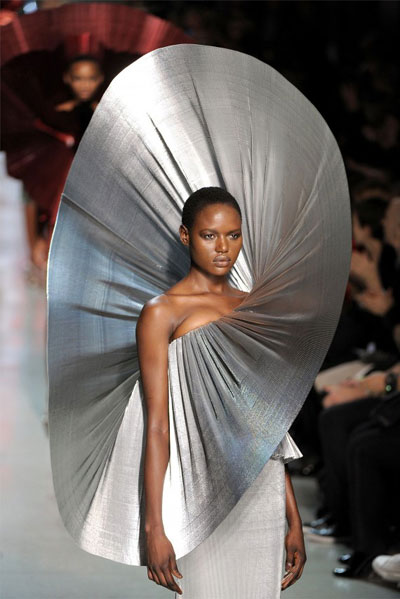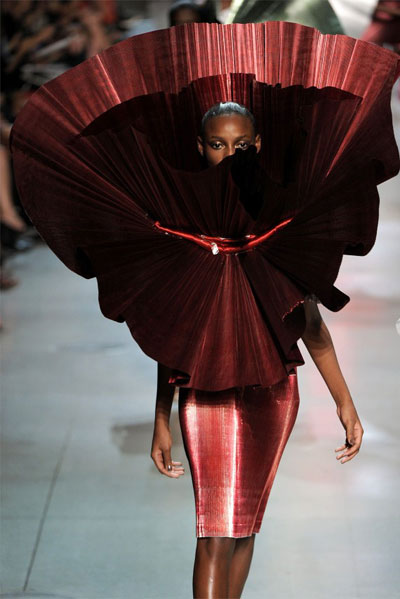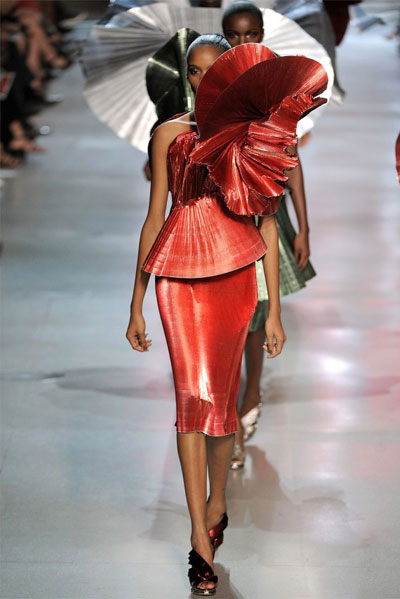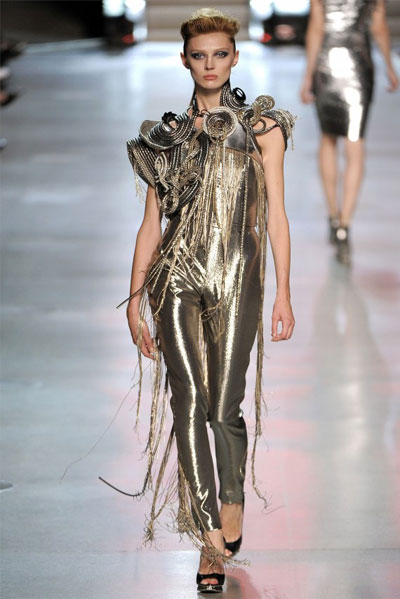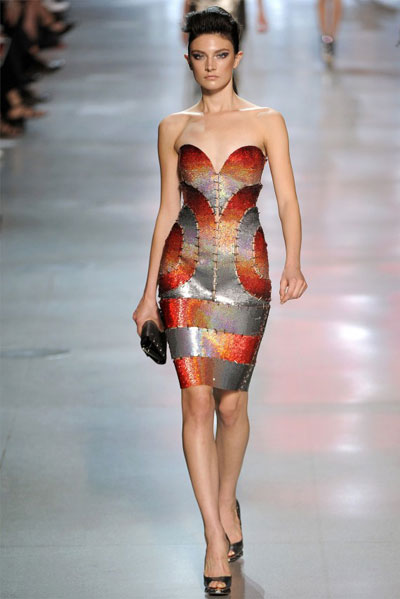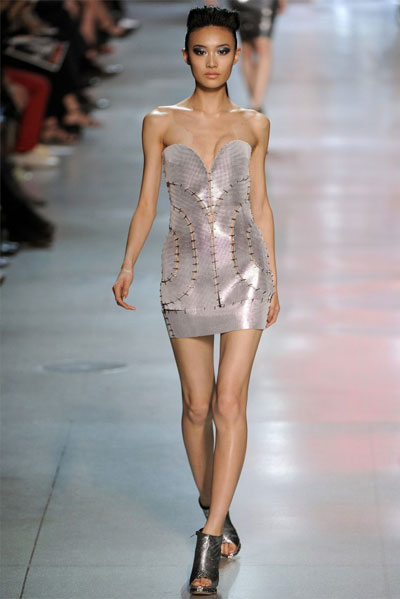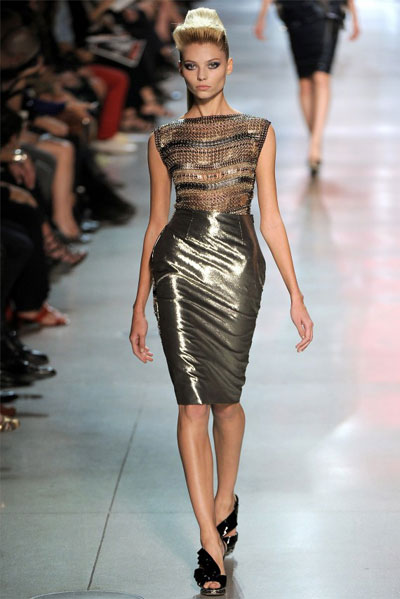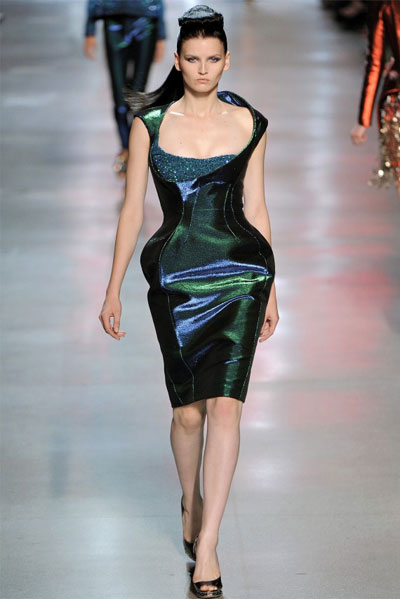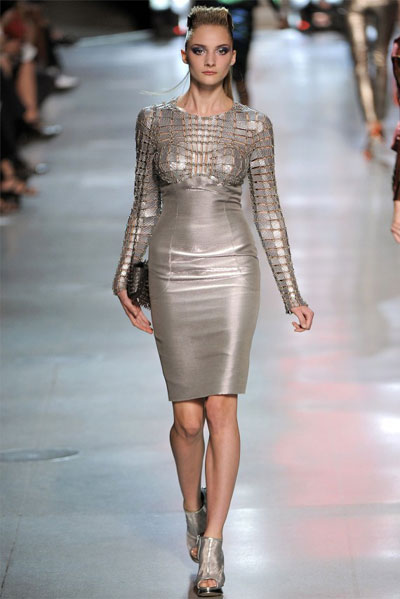 Source of the image: Beautyisdiverse.