Bad body odor can now be camouflaged. This was stated by the staff of the Japanese textile company that developed the unusual lingerie.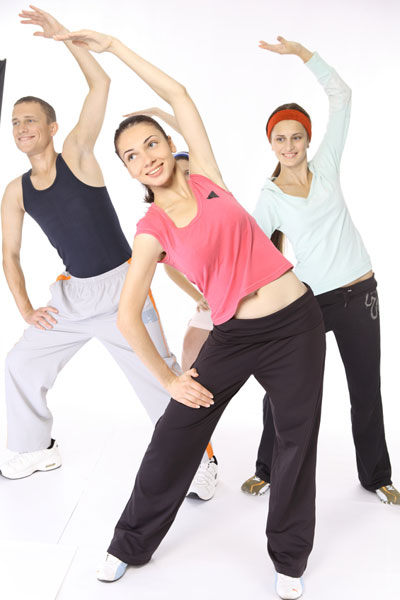 The developers acknowledged that the idea of creating such clothes came to the mind of the doctor who wanted to help the patients suffering from irritable bowel syndrome. Originally, it was designated for patients, but after a while the new product began to be popular among ordinary people, who wanted to avoid an awkward situation among their colleagues, friends, and family.
It is known that in Japan these pants (of gray and pink colors) have become a hit among business people suffering from flatulence (excessive accumulation of gases in the intestines). The underwear is made of the fabric that neutralizes odors. The product is based on the ceramic particles that are included in the fabric. The authors warn that the underwear does not absorb sounds.
According to the representative of the Seiren company Nami Yoshida, it took the scientists several years to create the clothes, effectively neutralizing odors and comfortable to wear in everyday life. At first, they thought that the novelty would be popular only among elderly patients or at in-patient hospitals. Yet, it is surprising that they are bought by ordinary people.
The company's range of products has expanded to 22 items, including socks and T-shirts that absorb the unpleasant odor of sweat.