Tan lines which clearly separate dark tanned skin from lighter areas are a usual thing for people who regularly practice outside in the summer when the sun is shining brightly. An original way to avoid such lines has been suggested by a former volleyball coach and athlete Reilly Star.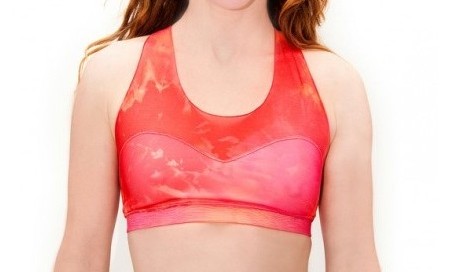 He developed an unusual type of supportive bra – sports bra – which is made of special fabric that does not prevent the penetration of sunlight. It provides perfect suntan on both the open areas of skin and those closed by the bra. Besides, it perfectly absorbs moisture from the body during sports activities.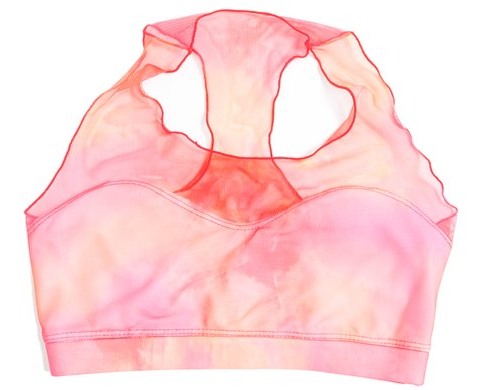 Naked Sports Bra is flexible, light and it provides comfortable support for small and medium-size breasts. It is an excellent solution for doing volleyball, yoga, tennis, walking, cycling and other summer outdoor sports. The level of sun protection in its main part is SPF 7.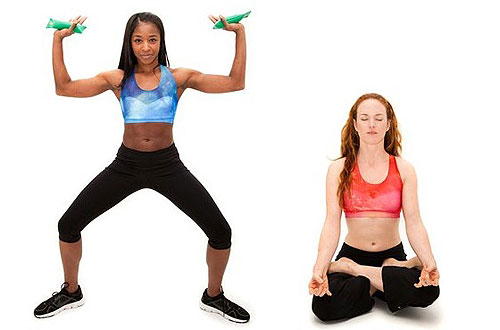 The use of such tissue that does not prevent suntan is not a discovery: for several years now, different manufacturers have been offering swimwear made of similar materials. However, the use of ultraviolet-permeable fabrics for a sport top is perhaps a novelty.