On the final Gossip Girl season due this fall Serena van der Woodsen will just have time to fall in love again – with a heartthrob from heaven! According to TVLine.com, to join the GG cast is Barry Watson, fondly remembered as WB's 7th Heaven's Matt Camden.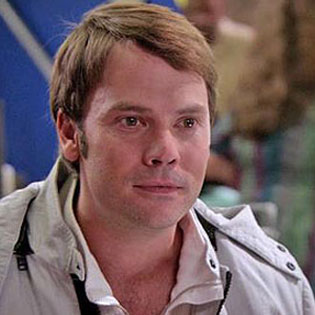 Besides excelling in 7th Heaven for ten years (1996-2006) Watson, 38, appeared lately on ABC's What About Brian and Samantha Who?. He was diagnosed with Hodgkin's lymphoma in 2002 but managed to shake the disease off and this May fathered his third child with his current girlfriend, daughter Clover Clementyne.
Watson's GG character is believed to be one Steven Spence, an entrepreneur, whose charms will quickly win Serena over.
Gossip Girl's farewell sixth season starts on October 8 on the CW.