As a part of fall-winter collection, Miu Miu has produced a series of mini-purses specifically for Vogue's Fashion Night Out.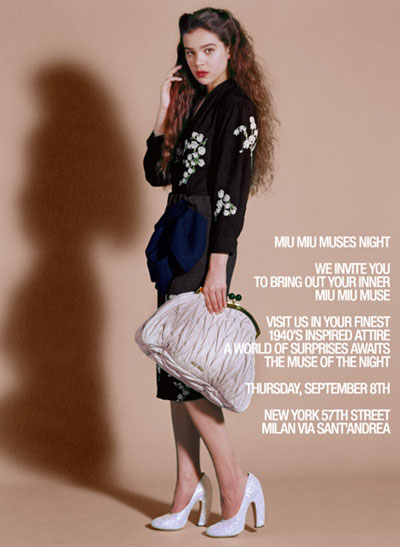 They are made of precious furs and skins, nappa leather, mink, and suede. It is assumed that on September 6 these miniatures will be in Miu Miu boutiques around the world.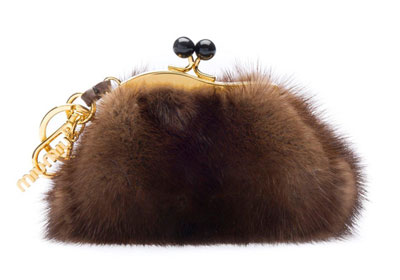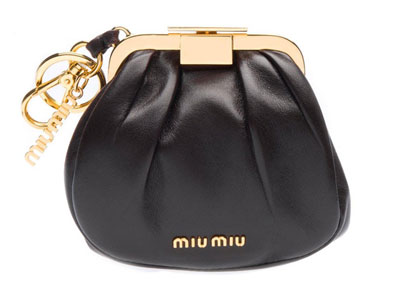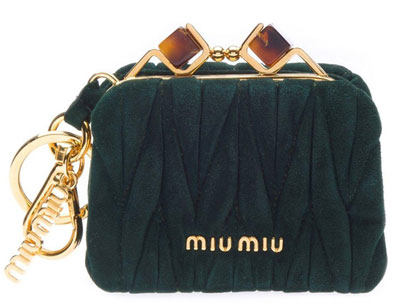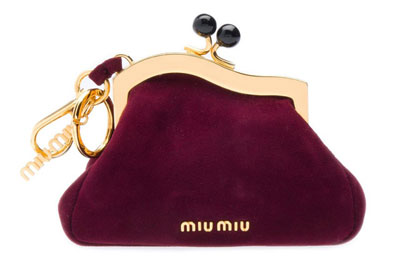 Source of the image: Glamazondiaries.