The researchers have figured out how to make fast food more useful. Some scents, in their opinion, can trick the brain and make food more salty.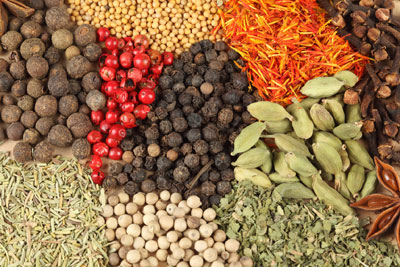 Thus, the scientists from the University of Burgundy offer to reduce salt intake, which increases blood pressure, stimulates the risk of cardiovascular diseases, and even shortens life. The experts estimate that increasing the intensity of certain flavors will reduce the amount of salt in food products by more than 25%.
Thus, the researchers plan to reduce the harm of junk and fast food which contains much salt. The list of wonderful flavors consists of 14 different scents. These include many favorite flavors of cheese, bacon, and sardines. The scents associated with nuts, ham, and anchovies are also able to increase the salinity of the food as the man sees it. The flavors involve associative memory and the representation of the scent connected with the salty taste.
Flavors can be created artificially without the use of salt and fat, and it is possible to obtain a useful product without losing the taste.
Source of the image: Photl.