Frida Gustavsson and Kinga Rajzak have participated in the shooting for the MaxMara Studio fall-winter 2011-2012 advertising campaign.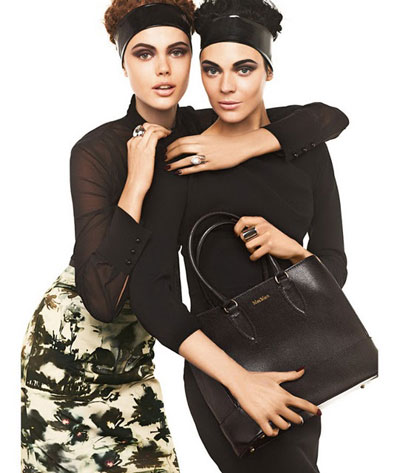 The promo sample includes the hit five colors: black, gray, white, brown and red, and the constant base of the modern woman's wardrobe: a turtleneck, a pencil skirt, tight pants, a trench coat, a romantic blouse with a bow, and a black cardigan.
Max Mara clothing is subtle, stylish, comfortable, and very warm even for the cold season.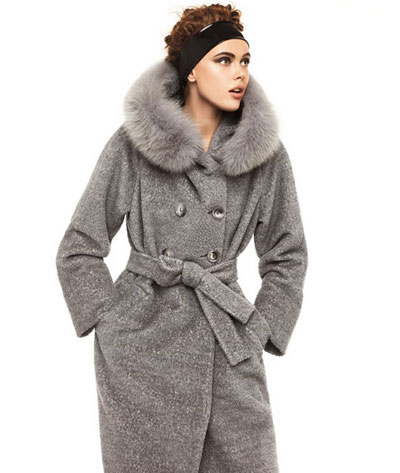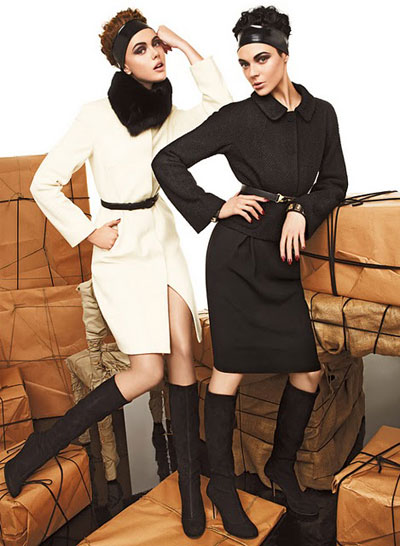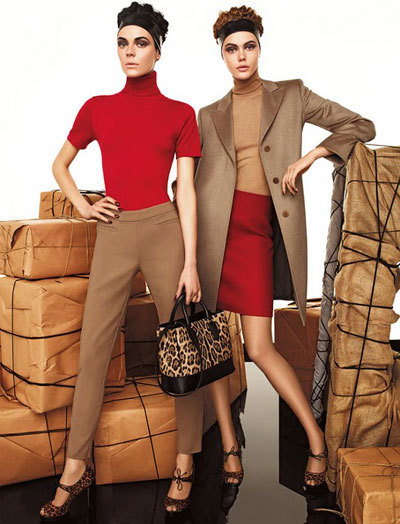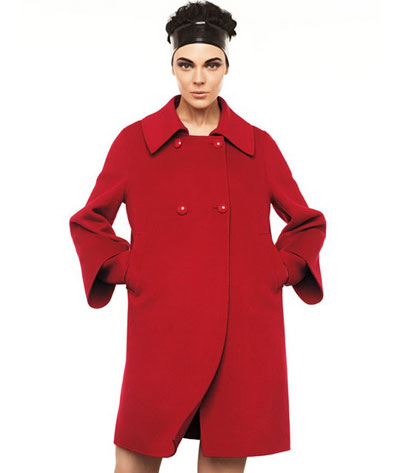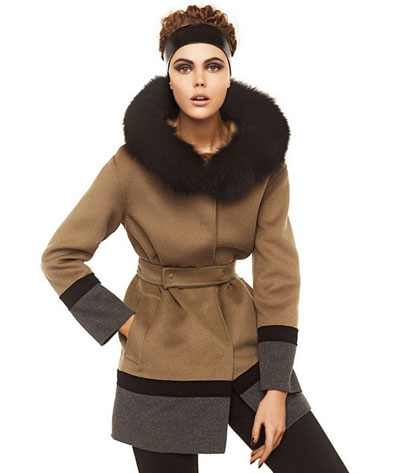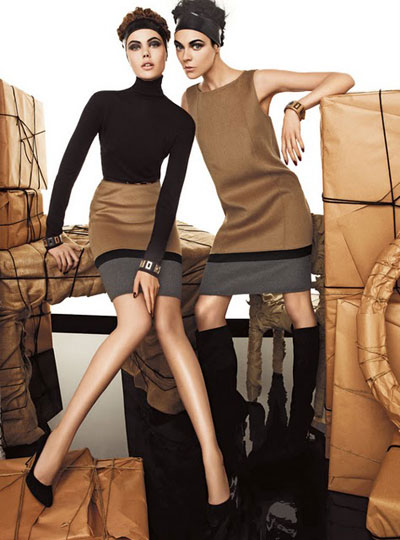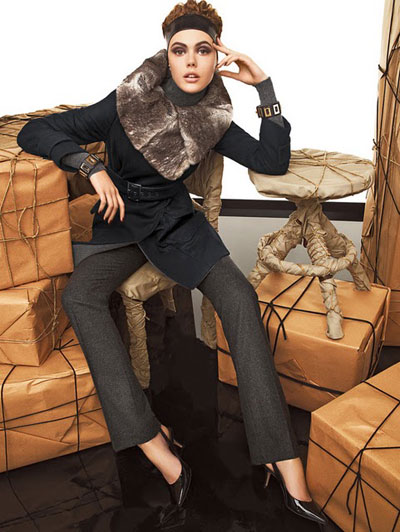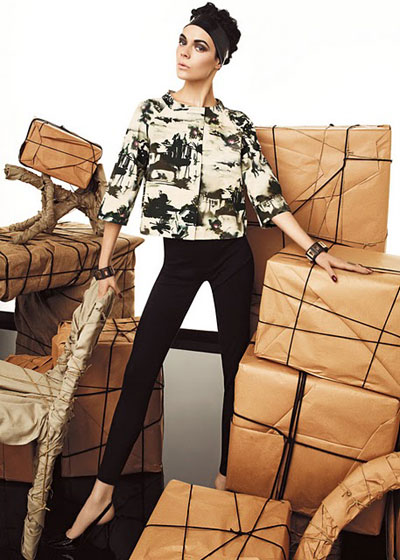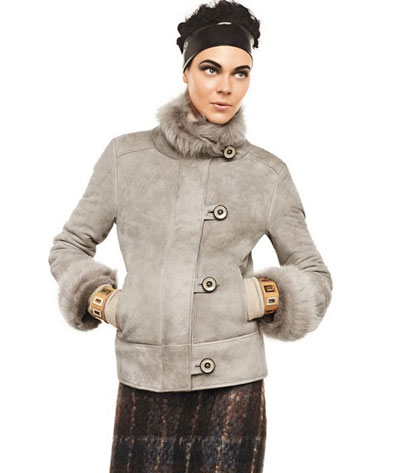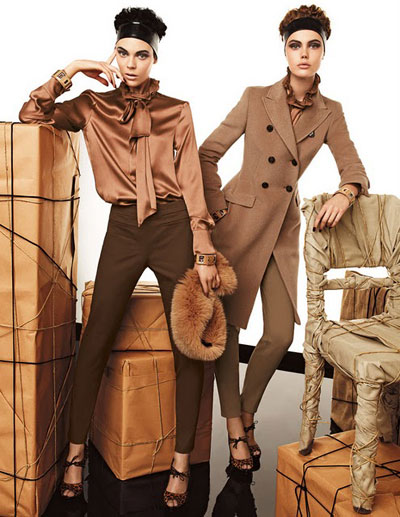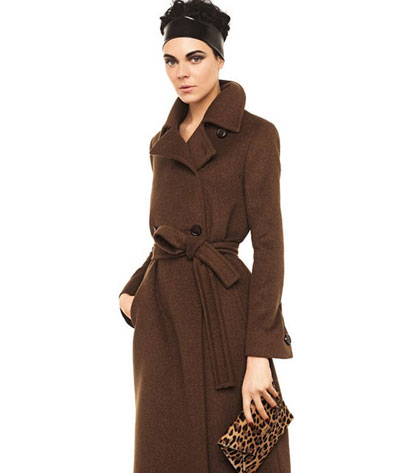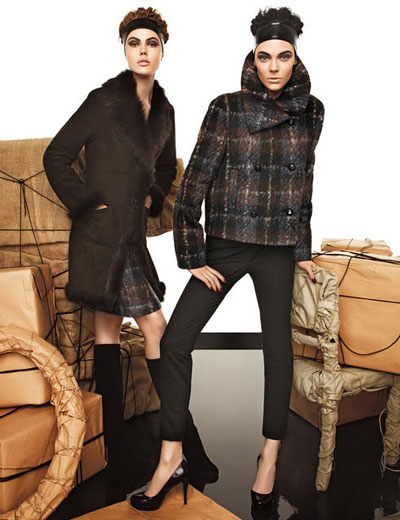 Source of the image: Jaime-ellicson.blogspot.