The campaign for the fall/winter 2010-2011 collection from Max Mara will feature several famous female and male models. The Max Mara Elegante collection is presented by Arthur Sales, Blaine Cook, Matthew Coatsworth, Nate Gill, Sean Harju, Dorothea Barth Jorgensen, and Jacquelyn Jablonski.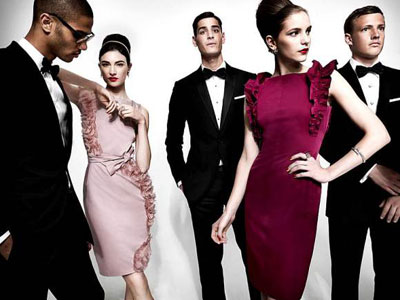 Photographer Dewey Nicks was the author of this campaign. He created concise and very clear studio images by making major emphasis on the clothes on the models.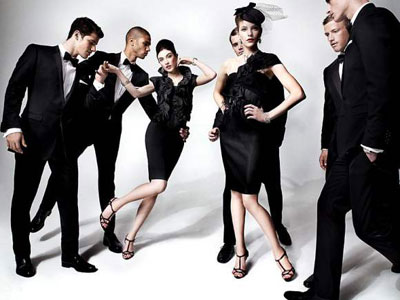 From the name of the collection alone, Elegante, it is easy to guess that this collection offers elegant and stylish outfits, which will be perfect choice for special occasions.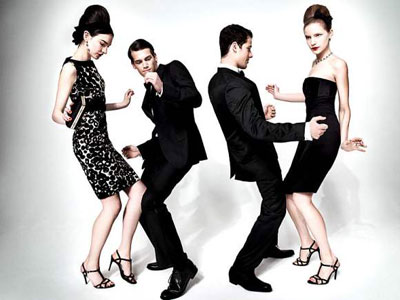 The Max Mara Elegante fall–winter collection features small black dresses, long evening gowns, cocktail dresses, elegant blouses with ruffles, satin overalls, mini and maxi jackets and skirts.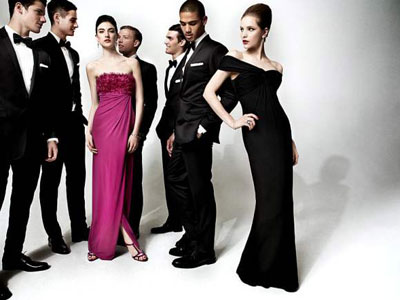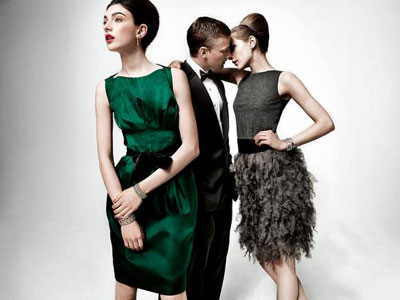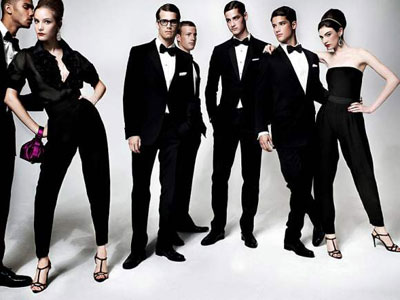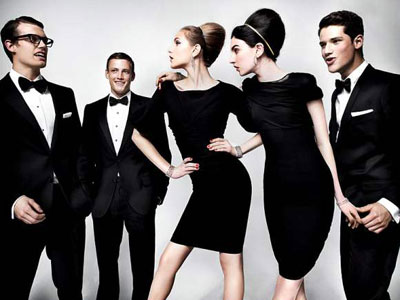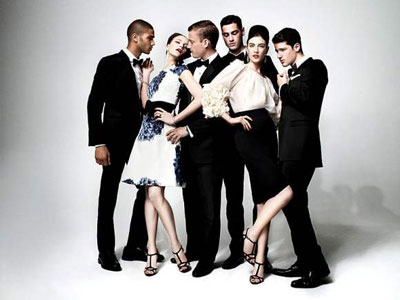 Source of the image: Glamcheck.