The Lady Dior documentary "video epic" has a new episode. In the third series of the documentary story, called La Metamorphose, the viewers become backstage guests at Marion Cotillard shoot for the Dior Magazine.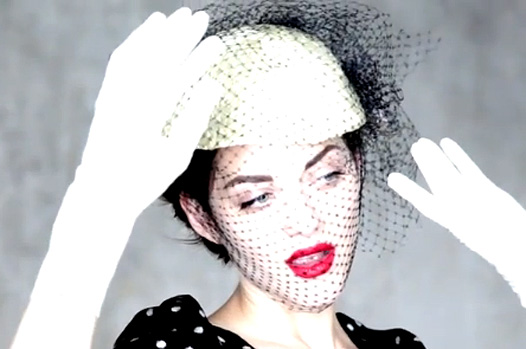 The magazine has been published by the Fashion House since the fall of 2012. It started with graceful Marion Cotillard on its cover.
Photographer Jean-Baptiste Mondino was the author of the actress' "transformation" into a paragon of Lady Dior. He depicted the actress in haute couture vintage dresses, created by Christian Dior from 1947 to 1957. Marion Cotillard appeared before the camera in classic style dresses of the new-look style, form-fitting jackets, long gloves, and veils from the middle of the last century.
Enjoy the video!