Ritzy handbags from American brand Judith Leiber have always been a benchmark for style and elegance. Evening bags created by designer and jeweler Judith Leiber look more of an art masterpieces than common accessories.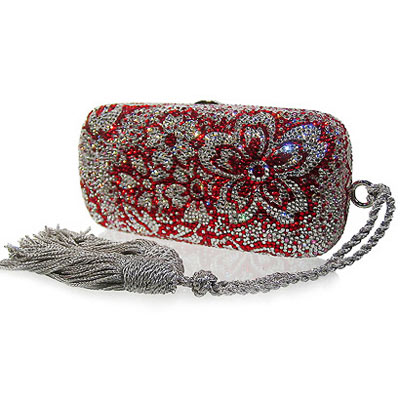 Some models of her handbags are part of exhibitions in London's The Victoria and Albert Museum, New-York's The Metropolitan Museum of Art, The Houston Museum of Fine Arts as well as in the Los Angeles Museum of Art.
Exclusive handmade bags from Judith Leiber, embellished with gems and crystals shaped like roses, Faberge eggs, apples, peaches, parrot, snow leopard or heart, or sparkling clutch bags with a crystal print, would perfectly complement a fashionista's evening clothes.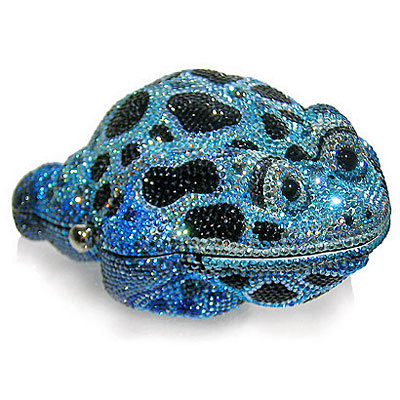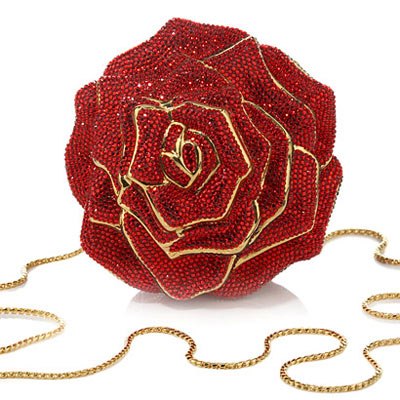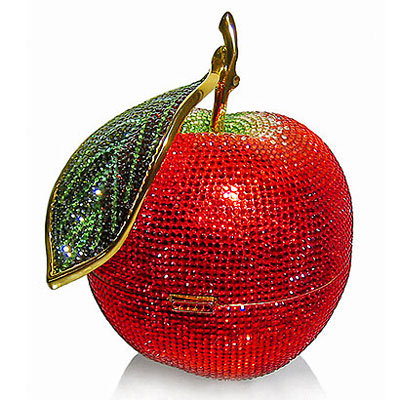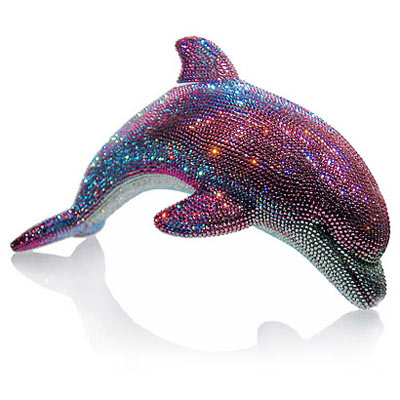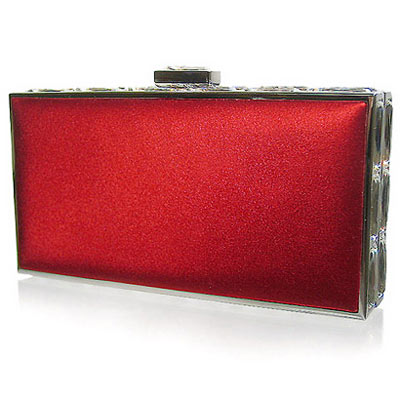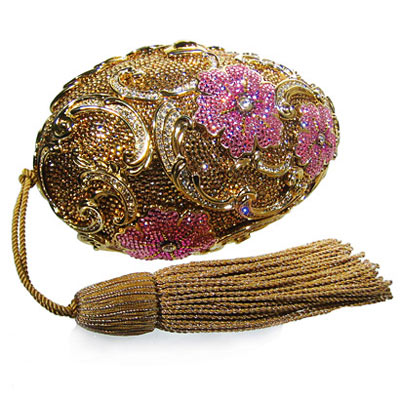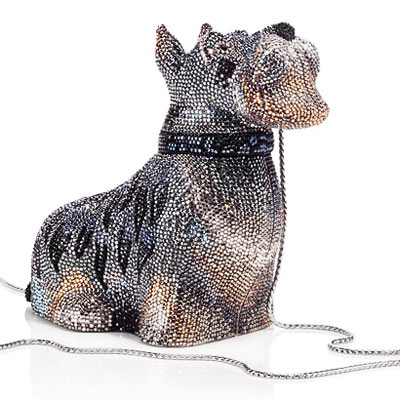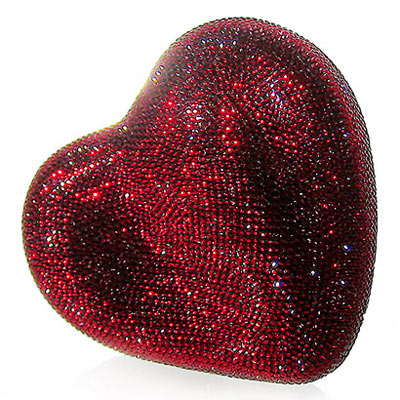 Source of the images: .judithleiber.com.