The update on new fall/winter collection turns regular tights into a legitimate article of wardrobe that intensively shows off various patterns and colors.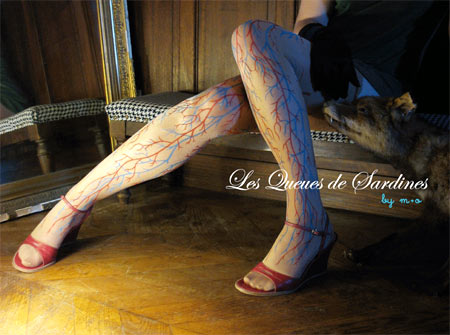 French designers and founders of Les Queues de Sardines brand Marion and Olivier offer their original vision of collection that includes vein-patterned tights. Despite looking bizarre and provocative, this pattern is appreciated by retailers who put this brand on sale in Europe and U.S.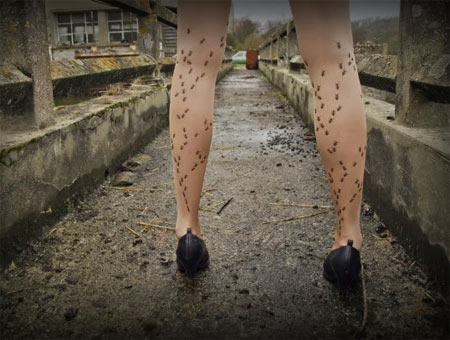 Vein patterns are complimented by other designs from Les Queues de Sardines. The designers call for trying on tights that feature beetle and rain drop patterns and even fake patches that look like two crossed aid band strips attached in on knees.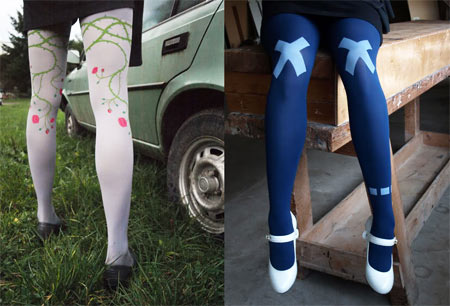 Flowery patterns tend to be more traditional for the collection line. Unusual patterned Les Queues de Sardines tights cost around $58.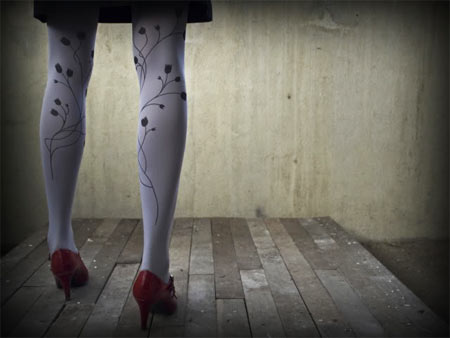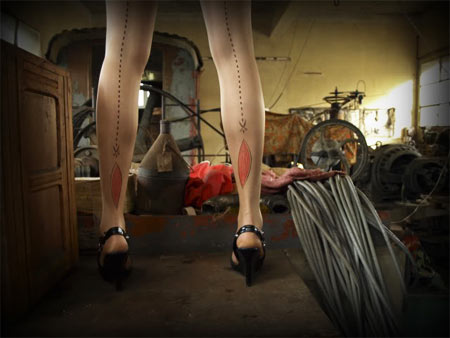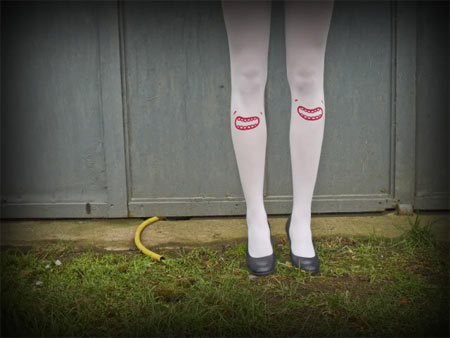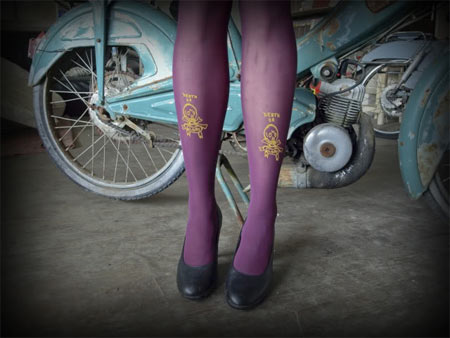 Source of the images: myspace.com/lesqueuesdesardines.