The most effective advertising campaigns of the new season surely include the promotional story of Lanvin with Karlie Kloss, Saskia de Brauw and Daria Strokous, who became the participants of the brand's autumn fashion show.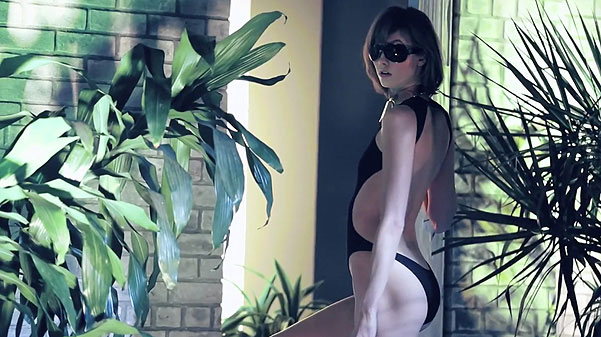 The artistic photos continued the theme of gender mix communicated on the catwalk. When we considered the photos from the September's show, we wrote that everything had mixed up in the Lanvin House. Male and female items appeared on the catwalk in a single image that embodied a new masculine femininity, by no means characteristic of Alber Elbaz's previous works.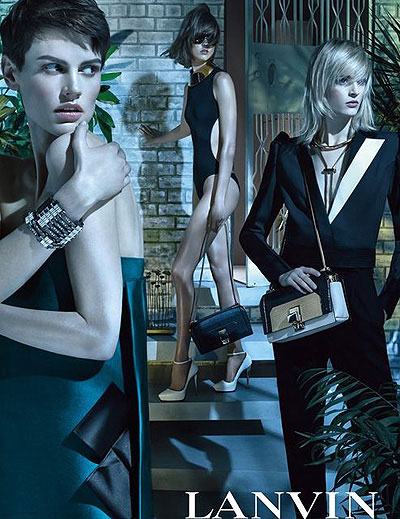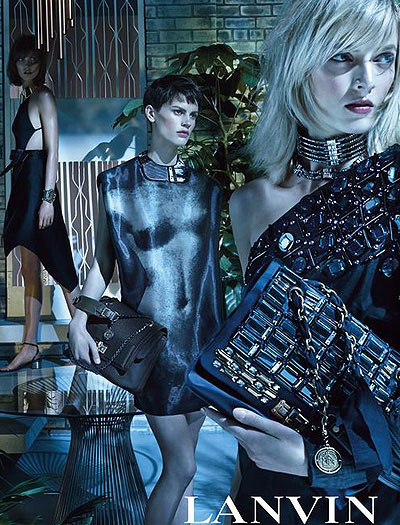 Having decided to play with the notion of the "stronger sex" this time, the designer created his collection of jackets with giant padded shoulders, variations on the theme of men's tuxedo, solid metal necklace, and shiny belts – all attributes of the powerful nature of men.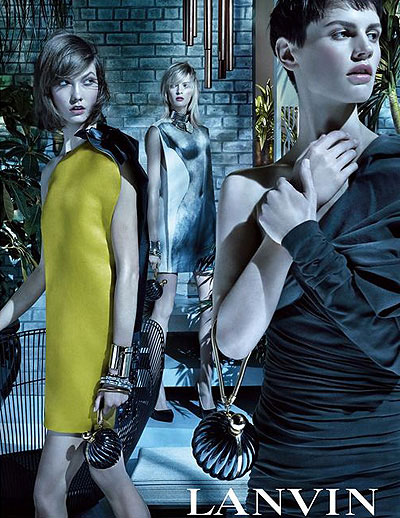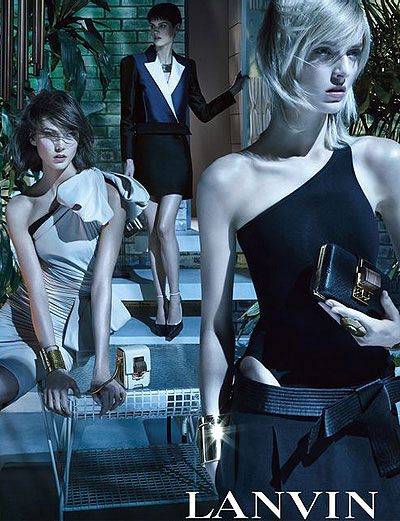 Some more photos and videos showing the irreversible process of combining men's and women's nature are presented to you by Geniusbeauty.com.