Though the fashion world has turned its back on John Galliano after the infamous March accusations of the designer's anti-Semitic remarks, at least some of the stars of the fashion world continue to support the well-known fashion designer. The supermodel Kate Moss is among them. Despite the scandal involving Galliano, she decided to get married in a dress by the designer.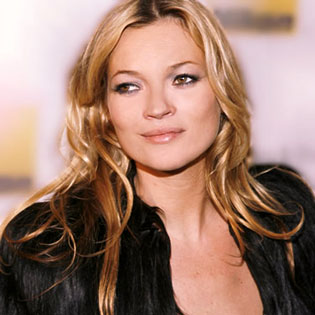 The first rumors that John Galliano was working to create an exclusive wedding dress for the British supermodel appeared in February – and after that, in March, the scandal around the name of Galliano broke out. Still, Kate Moss's future husband, musician Jamie Hince, said Galliano had nothing to do with their marriage.
Nevertheless, the latest information is that Galliano will personally create a wedding dress for Kate Moss. In general, it is not at all surprising that the two stars of the fashion world have long-standing friendship of nearly a quarter century. Kate Moss came out on the catwalk for the first time thanks to Galliano, who had chosen the young model to participate in his show back in 1988.
Source of the image: Askmen.