Supermodel Kate Moss reminds us that winter is on its way and introduces the new winter collection designed by the Spanish Mango brand.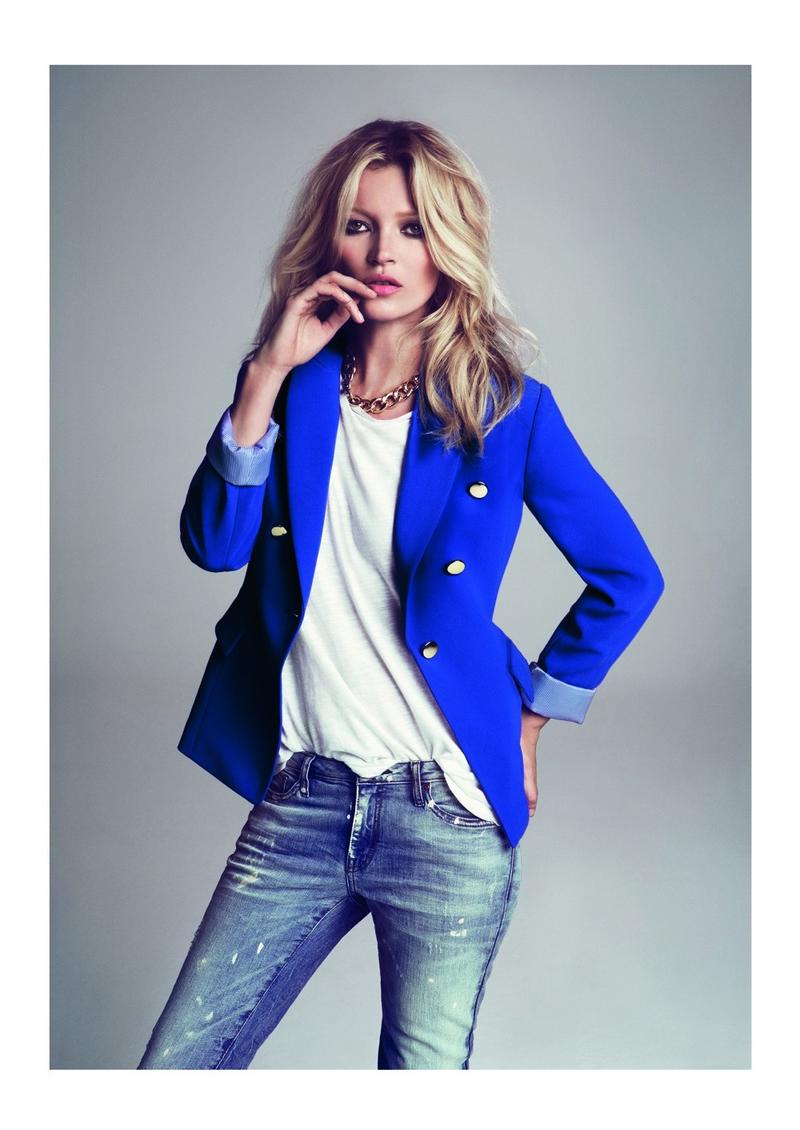 Kate has already shown some images for the fall and early winter. Now, the model presents warmer clothes (though the items are not too warm), such as loose cashmere sweaters, cropped jackets, coats with contrasting combinations, and "male" jackets.
During the cold winter period, optimistic Kate suggests wearing boat shoes with metal toes and keeping all the required little things (which, apparently, do not include gloves, a hat, a scarf and a thermos of hot tea) in a clutch.
Anyway, the cold season in Kate Moss' interpretation is going to be sexy and elegant due to the stylish Fall-Winter 2012-2013 collection by Mango!