These swimsuits, of course, existed before the current summer season. They have become very popular among the girls who are fond of surfing. And now the swimsuits with long sleeves will evidently be worn by those who are far from taming waves.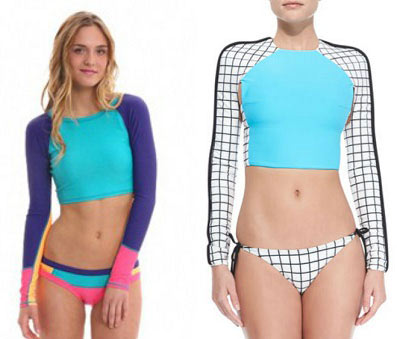 Sports style is one of the obvious trends this summer. Therefore swimsuits for surfers can become the most popular item on the beaches.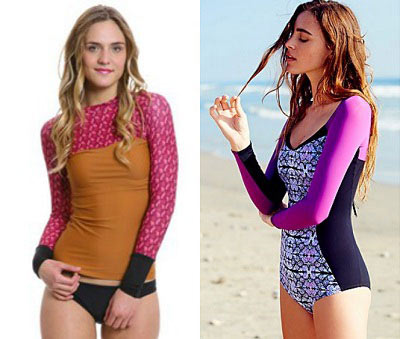 The main advantage of these swimsuits is their wide variety. The surface of sleeves allows placing a variety of prints and photo-effects, as well as sequins, rhinestones, and ruffles there. It also allows treating your own style more variably.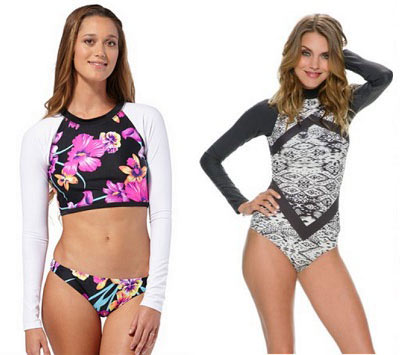 Besides, such swimwear will protect your skin from ultraviolet rays.