Philip Stein is not the most affordable watch. Therefore, to make as many people as possible happy, the company has released a separate Fruitz line which is much more democratic in its price.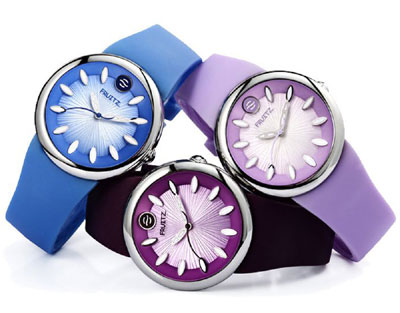 These are funny, fashionable, and bright wristwatches, with the "plate of health" beating inside. Isn't it true that they all resemble a seductive fruit basket which draws you with its colours and scents?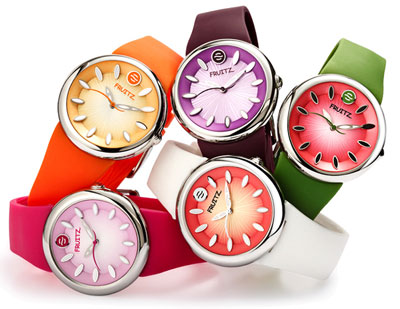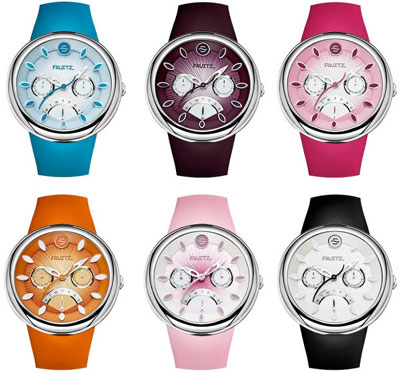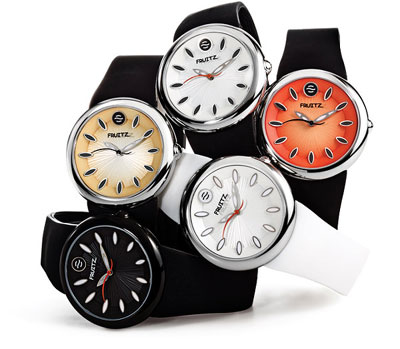 Source of the image: Intermoda.