Mario Testino took over the photo shoot for the new advertisement campaign from Burberry. It seems that the company made the right choice by placing a bet on the young actress Emma Watson. It is had to predict how the sales will turn out, but the pictures definitely look great.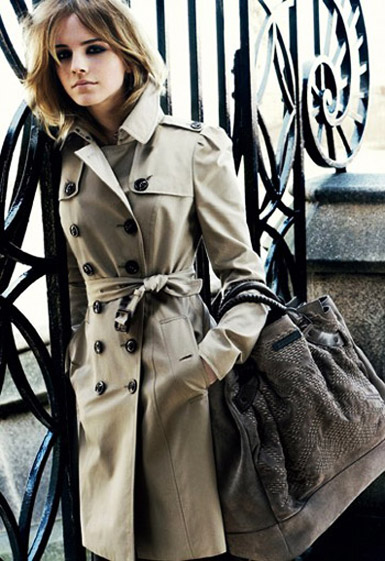 Fair-skinned Emma, gray-brown trench coats and bags.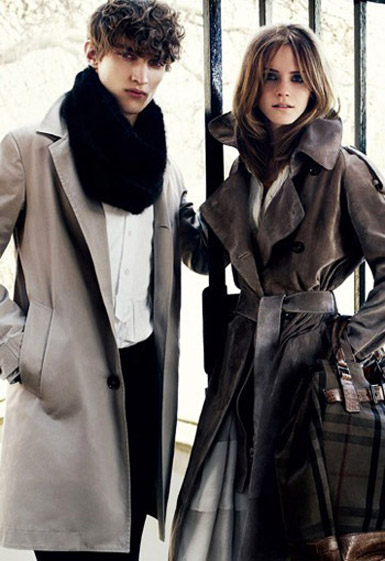 Moreover, when you are surrounded by such interesting (in all aspects) young men, many of us would love to be in Emma's skin.
The "skin" from Burberry.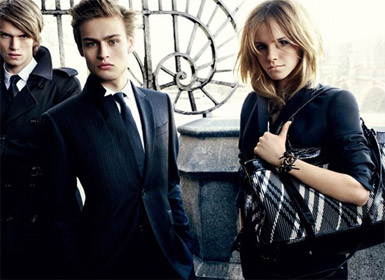 Source of the images: snitchseeker.com.