What unimaginable designs can appear when old fairy-tale magic and modern mastership come together? We have an excellent chance to find out as one of such great collaborations is burgeoning these days. Christian Louboutin, the great red shoe sole designer, must be cherishing a liking for Disney films. Anyway, it will be his design shoes that will be seen on the new version of Cinderella to be released on Blu-Ray in the fall.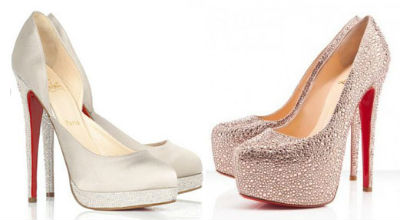 During an interview for Women's Wear Daily magazine Louboutin spoke of his being fortunate to design for the iconic image "who is so emblematic to the shoe world as well as the dream world."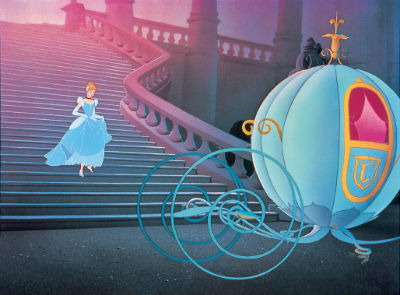 The titillating project naturally raises a lot of curiosity about the look and wearability of the resulting footwear, and the news is likely to make quite a few fashionistas feel agog with impatience to lay their hands on them.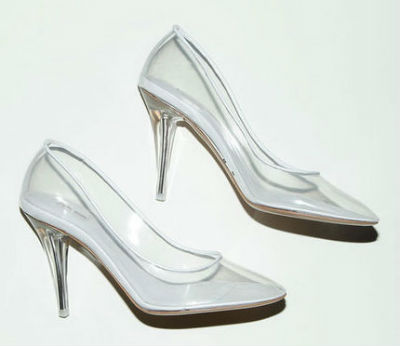 In this Louboutin will be following in the shoesteps of Marc Jacobs who already produced transparent pumps that were too fairytale for words and must have been snatched up by the romantic ones.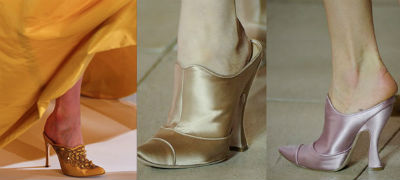 Another recent Disney-inspired collection was by American designer Alfred Angelo who caters for those about to wed. He came up with a number of wedding dresses for beloved fairytale characters and of course didn't miss out on Cinderella. So there's a fairy chance that the oncoming Cinderella will be the best-dressed of all her predecessors…