The master of fashion footwear, Salvatore Ferragamo, has opened his first boutique in 1919, and since that time the brand has turned into a world fashion empire, which produces shoes and clothing for men and women, accessories, watches, perfumes, and many other items.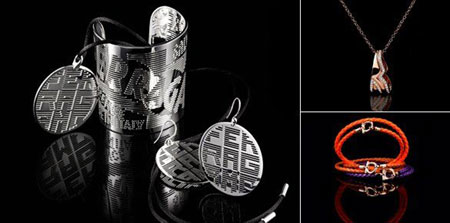 The Salvatore Ferragamo brand even has its own museum, where one can trace the entire history of the works of the Florentine company.
The brand has recently announced the launch of its first jewelry collection that will be created together with the Bulgari jewelry company.
The collection will consist of three parts – Futurista, Vara and Gancino – and is based on Ferragamo's ideas.
The items of the collection amaze both with their simplicity and sophistication. They are made of silver and gold and decorated with diamonds and other precious stones.
The collection will go on sale in October this year.
Source of the image: Superyachts.