It is not that difficult to reproduce the image of the sexy comic book heroine. We will help you to create this original and simple Halloween costume.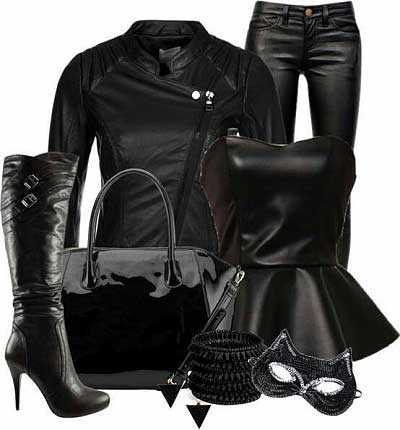 Black leather clothes, high heels and a mysterious mask – these are the main attributes of the seductive image. The more details you add, the more original will your festive attire will be.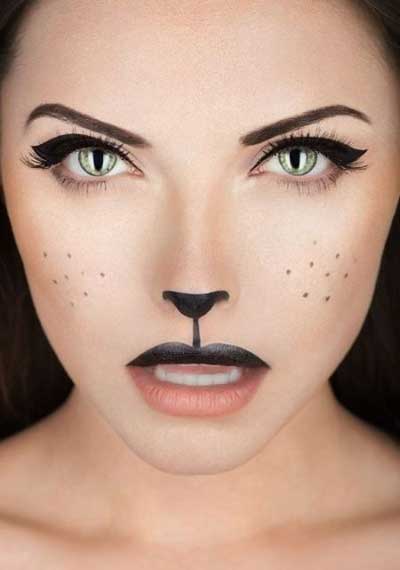 To help you choose a simple Halloween costume, we picked up ready-made catwoman sets and a suitable makeup.