Beyonce loves these accessories, and now they are taking over the fashion world. They combine false nails and jewelry.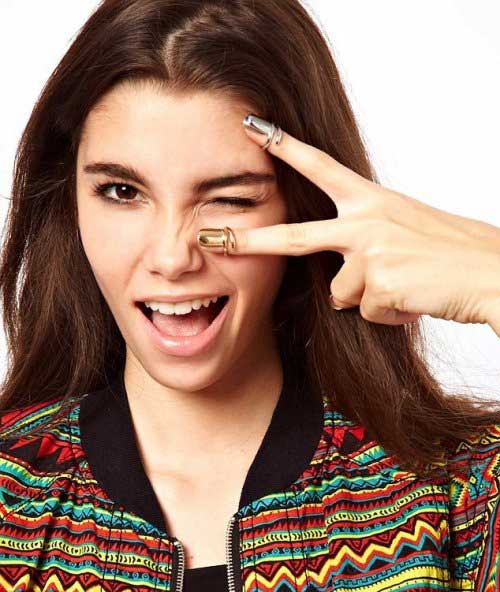 The so-called nail rings today can be purchased in almost any country. This is the latest beauty-trend and one of the most fashionable accessories. Stylists get excited talking about the jewelry combining two seemingly incongruous things – false nails and rings. Some time ago, nail rings were noticed on Beyonce's fingers, after which their popularity skyrocketed.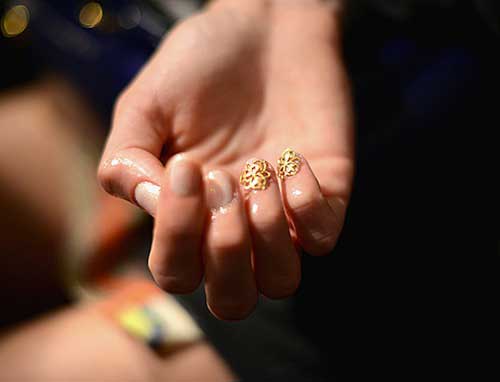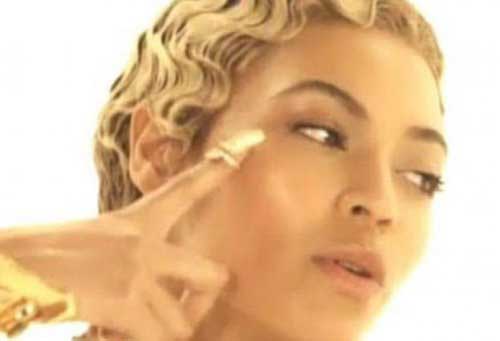 Their price on eBay starts at only a couple of dollars, so almost any woman can become the owner of a nail ring. However, for the owners of tight wallets, there are accessories made ​​of pure silver and gold with a much more refined design, for example, in the form of snakes or eagles.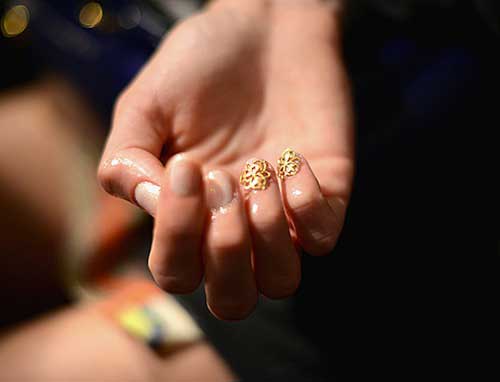 By the way, the accessories do not just distinguish a woman from the crowd, but also have a purely practical application – they hide broken nails.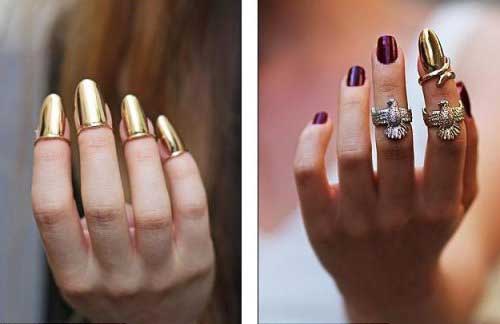 Another interesting trend these days is cuticle tattoos. Cuticles are thick skin ridges surrounding the nail plate. Tattoos are applied specifically to emphasize the manicure.