Chic haute-couture Givenchy and Valentino dresses which Audrey Hepburn was wearing on the screen and offstage will be sold under hammer at a charity auction in London this week.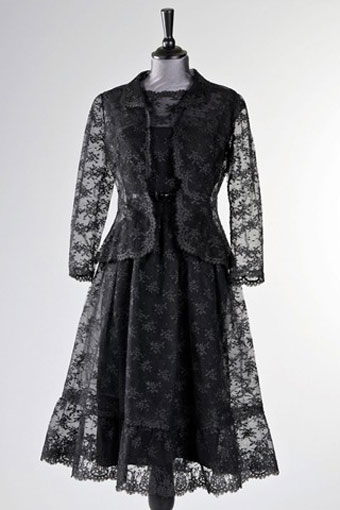 50 percent of sales will be donated to Audrey Hepburn Children's Fund and the international organization UNICEF.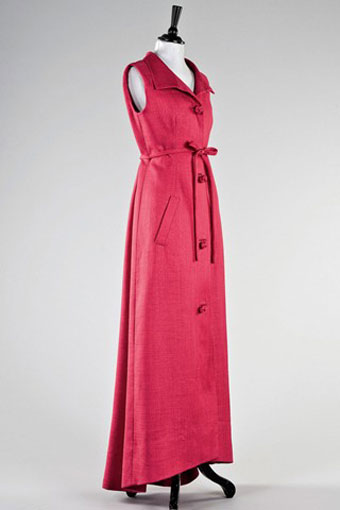 Wardrobe to be auctioned features over 33 dresses and accessories from 50s and 60s when the actress was at the peak of stardom. Audrey's wedding gown is also put up for auction. The actress never wore it as she called off the wedding. Hepburn decided to give it away to a beautiful and poor Italian girl. The Italian woman, who kept the gown carefully over 50 years, returned it to the actress' fund in 2002.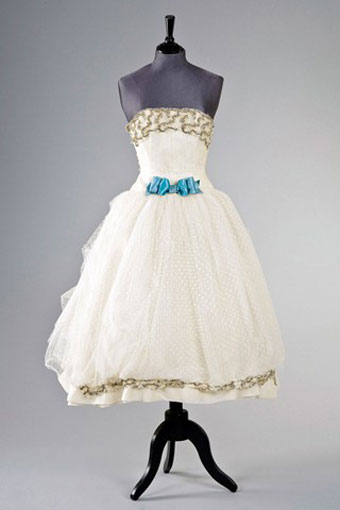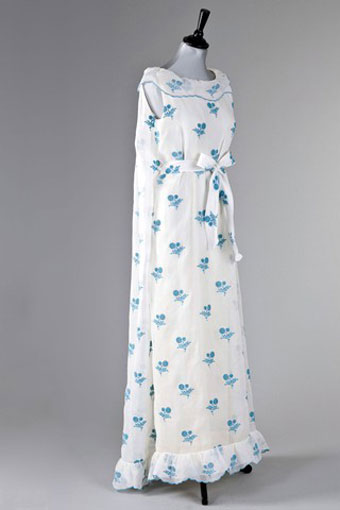 Source of the images: fabaudrey.blogspot.com.