Popular R&B artist Alicia Keys decided to take a getaway from her career designing jewelry collection in collaboration with prominent American brand The Barber's Daughters.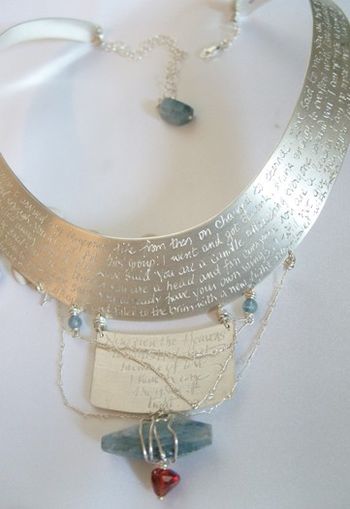 As with any of Alicia's endeavors, the collection will be charitable, with part of sales donated to the fund for protection of children.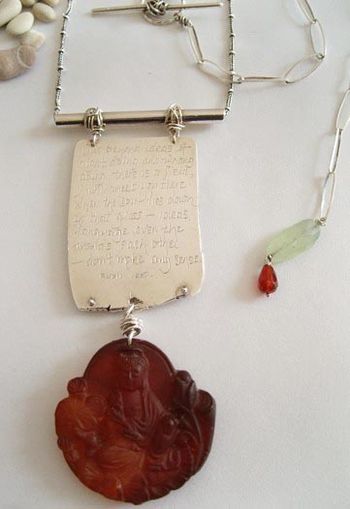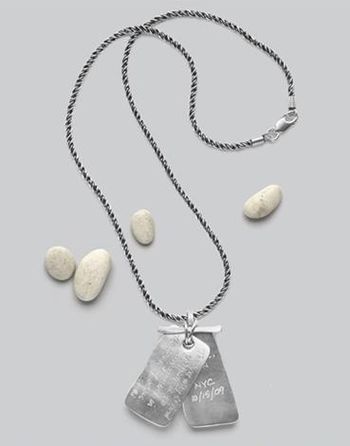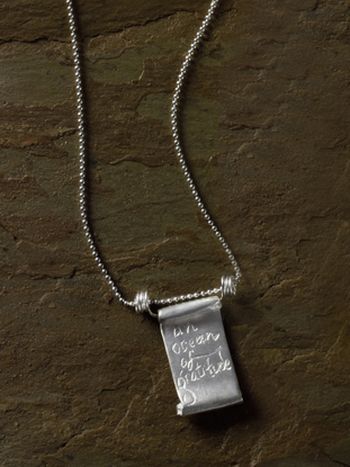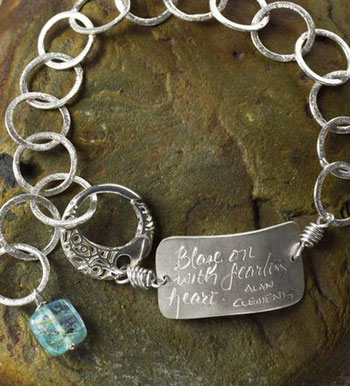 Source of the images: coutorture.com.