Alessandra Ambrosio does not restrict herself to a successful modeling career: the Brazilian celebrity is a designer now. The star of Victoria's Secret advertising campaigns has announced the launch of the fashion brand called Ale by Alessandra.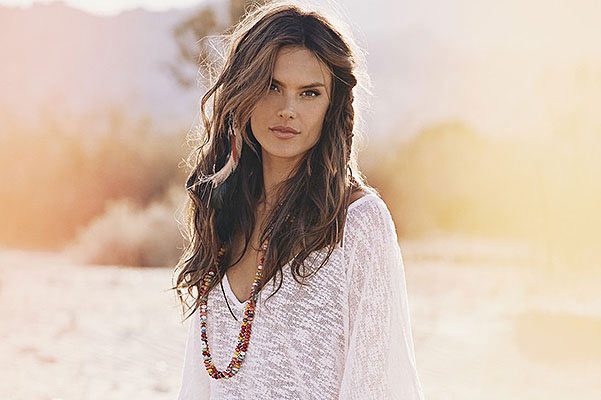 Working on her debut collection, Alessandra took her own bohemian style as the basis and showed a clear use of the hippy aesthetics. Wide-brimmed hats, loose tunics, long dresses waving in the wind – this is what the creator of the clothing line prefers to wear in everyday life.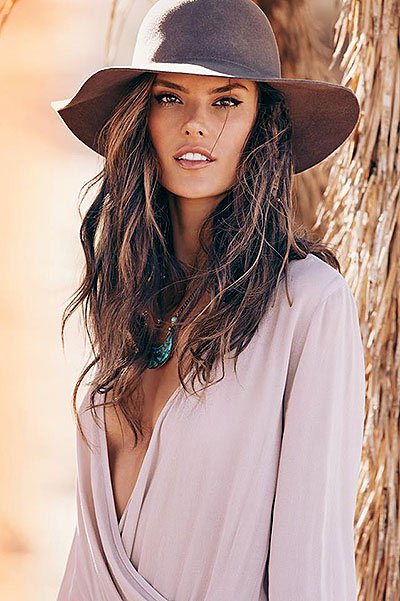 Ambrosio, of course, is not the first model, who has decided to release fashion collections under her own name. Many of her colleagues have already tried the same role, including Gisele Bündchen, Elle Macpherson, Claudia Schiffer, Bar Refaeli.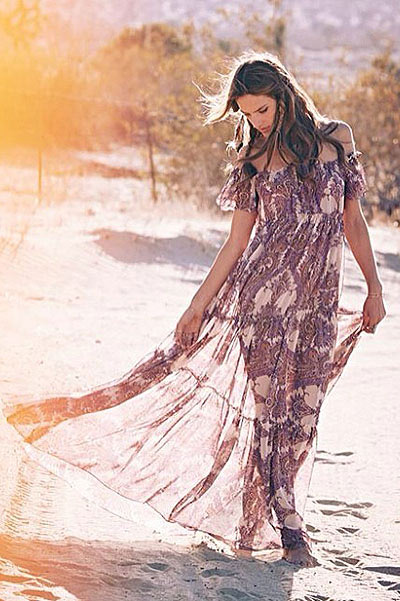 The first impression of Alessandra's trendy debut can be drawn from the pictures that have already appeared in the Internet.