A few weeks (for some these are months) prior to the beach season most women start dieting, working out and living a healthy life. Because all we want in the summer is to look gorgeous in a bikini. Right? Well, if not gorgeous, then maybe just not to be ashamed of our own bodies when it comes to wearing beachwear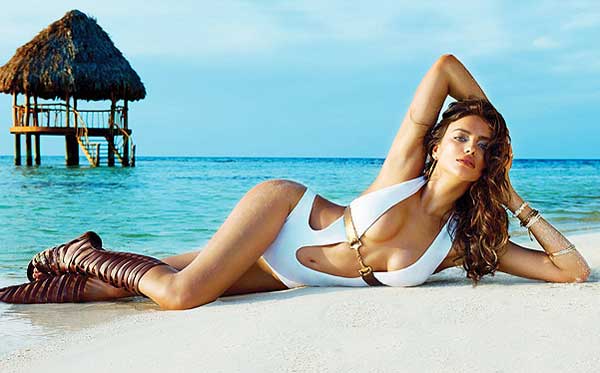 This video shows how eager women are to have a slimmer waist, a sexy back without the orange peel and in general look good when all you wear is just a bra and thongs, let alone g- or t-strings.
We start running, using cosmetic products and home remedies for cellulite and stretch marks, we drink a lot of water and keep a food diary. Then we try diets that are said to have made celebrities lose weight. We skip meals, we sweat, we torture ourselves. And what about men?
Compared to us, most men don't actually care how they look on the beach. All they do is… well, just watch the video to find out. It will make you smile.