Just like perfect lips, a pointed nose and sharp eyes, our eyebrows too are an important feature of our face and need to be maintained and looked after. Trimming the eyebrows regularly and making sure that they are perfectly shaped is important not just for women but sometimes also for men. But the real problem occurs when someone has thin eyebrows. Several factors like heredity, less hair growth; aging and environmental factors can make our eyebrows appear thinner. But thankfully, there are many products available in the market today which can help our brows appear thicker, naturally. One such product is WUNDERBROW! Yes, WUNDERBROW is the latest and most effective eyebrow thickening solution in the market which works well for anyone. Let's find out more about this hot and trending product.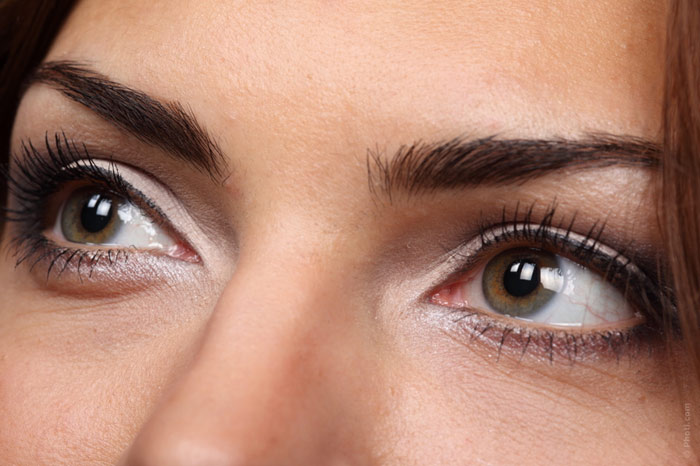 What is WUNDERBROW?
WUNDERBROW is a natural, safe and one-step solution to the problem of thin eyebrows and hair loss on the eyebrow line. This product works well for those who have tried everything but cannot seem to promote hair growth on the eyebrows. WUNDERBROW is made using the Permafix technology and hair fiber complex which gives instant thickening results and works for several days! The product consists of a blend of hair fibers combined with pigments that tend to fasten themselves on our skin and hair on the eyebrow line. The hair fiber complex is infused with a gel which helps to create a natural look and attractive eye brow line.
Benefits of WUNDERBROW:
WUNDERBROW is beneficial and effective in more than a single way and to know more about its many benefits, you can read the following given information:
WUNDERBROW is the first of its kind product which has been designed using the Permafix technology that ensures ultra-long fastening of hair fibers on the brow line. This makes way for long duration results.
The product is water proof, budge proof as well as transfer proof. This means that the staying power of WUNDERBROW is very strong and it can thus be used when you are going for holidays, long working days, parties, family functions etc.
Another benefit of WUNDERBROW is that it works like an anti-aging product not just by taking care of the problem of hair thinning but also by hiding grey hair on the eyebrow line. This means that it can be used by women of any age and any hair color.
The fact that this product is so easy to use, easy to fill and define makes it absolutely wonderful.
How to use WUNDERBROW
WUNDERBROW works nothing less than semi permanent eyebrows and is easy to use as well. You can follow the following steps to apply it:
First clean and dry your eyebrows
Start applying by filling in the scanty spots with a gentle motion and in feathery strokes.
When done, fill in further and make the eyebrow bolder.
Once you have achieved desired shape, reapply the product where you think the brows need to be thicker.
To remove, apply oil based cleanser directly over the WUNDERBROW product.