Designer Tanya Heath has caused a real revolution in the world of fashion. With a slight movement of your wrist, you can turn everyday shoes into elegant stiletto ones with high (8.5 cm!) heels. And if your legs are tired, you can just remove the high heels, get the smaller heels back and feel comfortable again.
Geniusbeauty.com is sharing the great idea of the designer, who has realized the dream of every woman.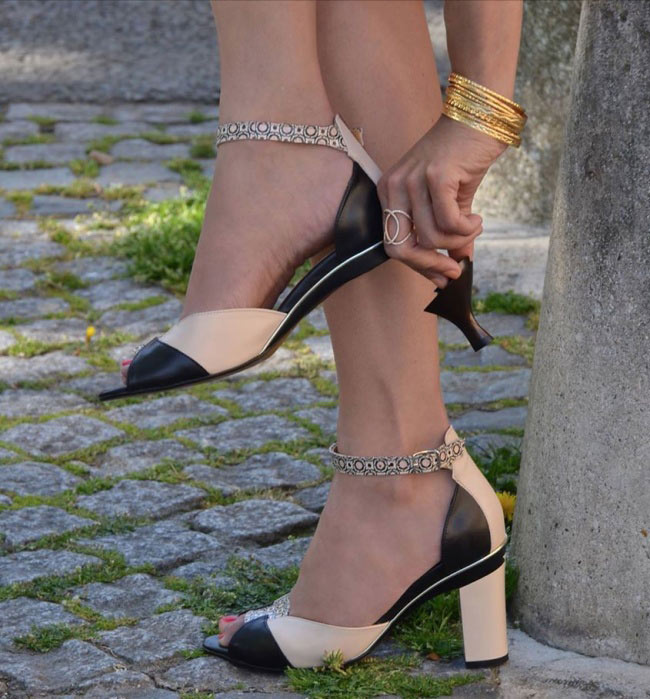 Different types of heels can be attached to one pair of shoes, so it will be much easier to match shoes and clothing.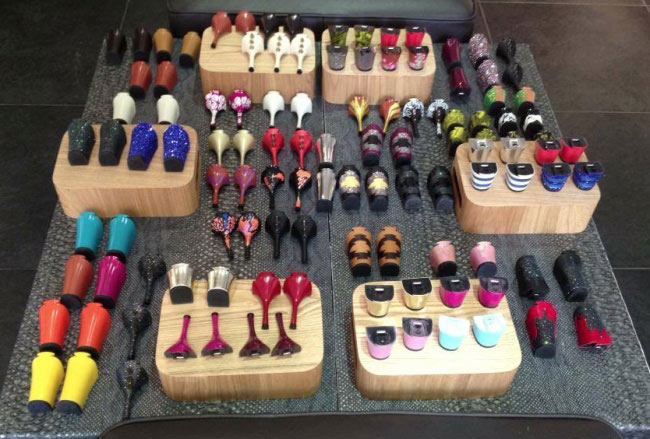 These heels are fastened by a practical latch. Options from 4.5 to 8.5 centimeters are available now.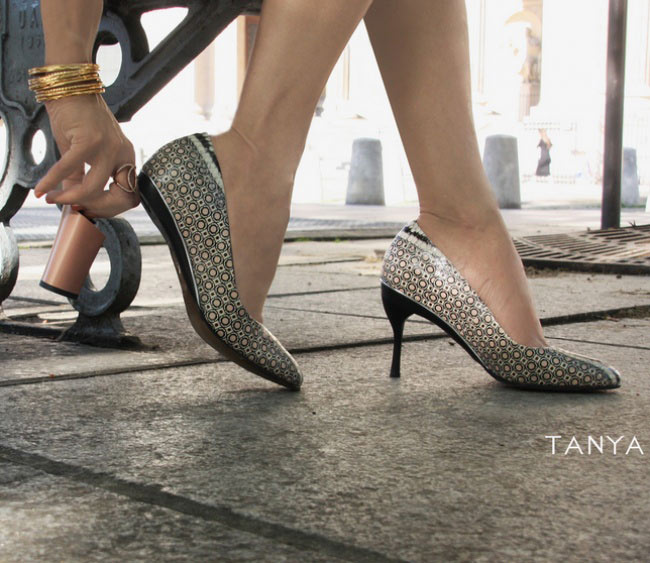 Memory foam technology was used when creating the shoes. It distributes the pressure in the foot evenly. Therefore, wearing such shoes is very comfortable!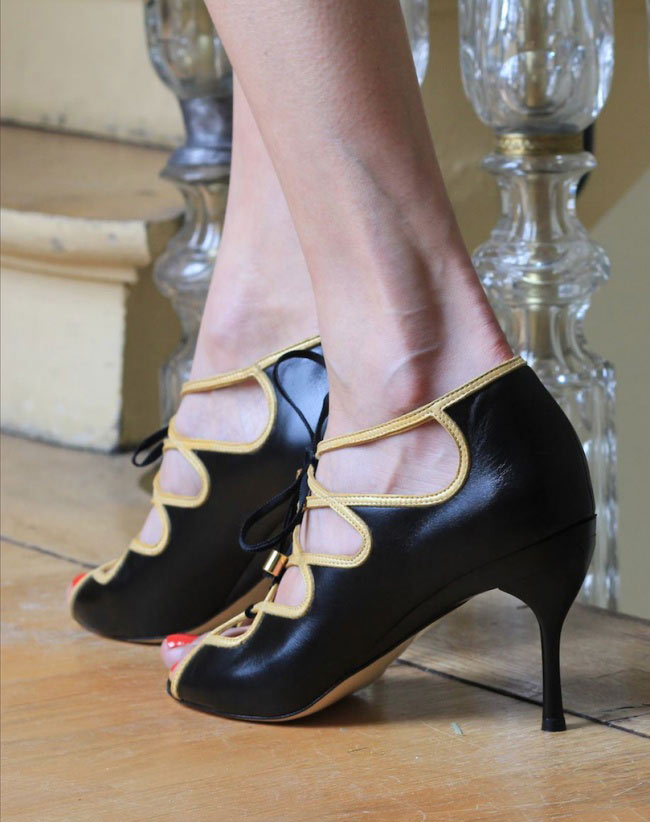 The price of these shoes starts from 25 euros, and the most expensive ones cost 500 euros.