Brazilian models burn their hair in order to look more beautiful. However, this is not the only dangerous beauty trend observed on the beauty industry market.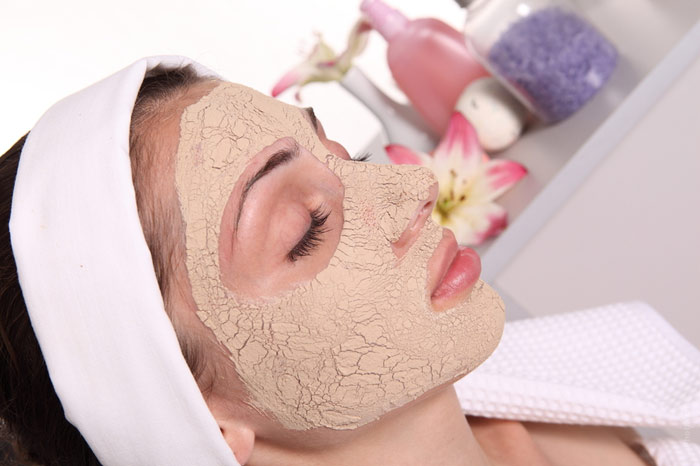 For the sake of their appearance, many people are willing to take the most drastic measures. For example, Brazilian supermodel Alessandra Ambrosio published the photos of a rather strange beauty procedure, during which her hair was burned. The technology is designed to get rid of split hair ends. Taking into consideration the high risk of setting the entire head on fire, this procedure cannot be performed at home.
Not so long ago, Lindsay Lohan resorted to cryotherapy, during which a person is placed in a cold chamber filled with liquid nitrogen cooled to the temperature of -110oC. Another variant of this technology is dipping in a very cold barrel. By resorting to cryotherapy, such stars as Daniel Craig and Cristiano Ronaldo speed up the recovery after physical exercise.
Last year, the so-called "vampire facelift" became particularly popular. It provides injections of the patient's own blood in the face. American socialite Kim Kardashian is one of its most ardent supporters.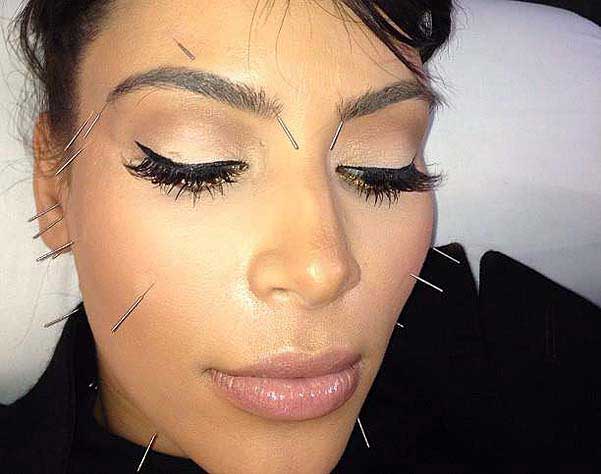 Many people have a fear of snakes, but for the sake of beauty you can forget about it. One of the Filipino zoos offers a massage with snakes, specifically – Burmese pythons. They are intensely fed with chickens before this beauty treatment is held, so they will not have the temptation to taste the clients.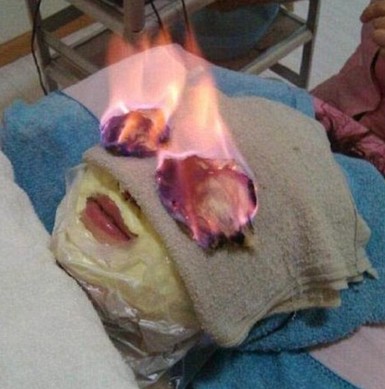 If you are not frightened by the prospect of burning hair, you will not be scared of fire on your face. This extreme method stimulates the skin and stops the development of wrinkles. A towel, soaked in a special "elixir" and alcohol, is set on fire which then spreads all over the face.