This year's holiday season in The Body Shop is dedicated to the most cherished desires and their fulfillment!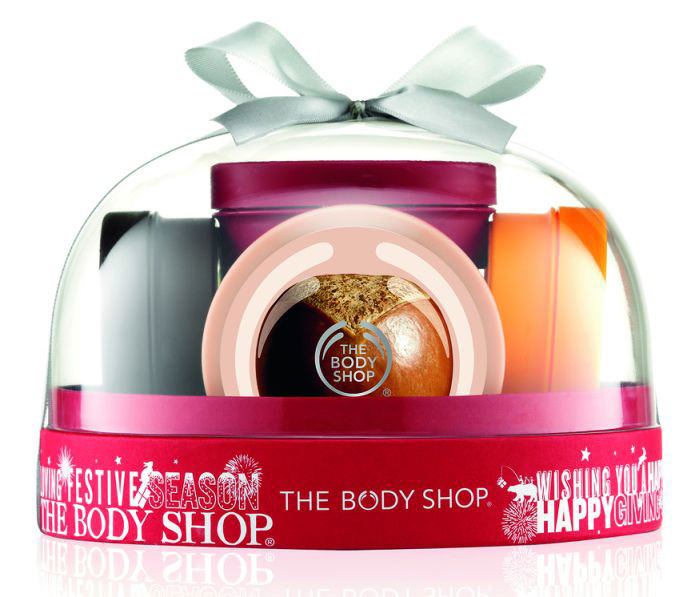 Desire №1 is to make life sweeter!
Three Christmas collection can easily cope with this task!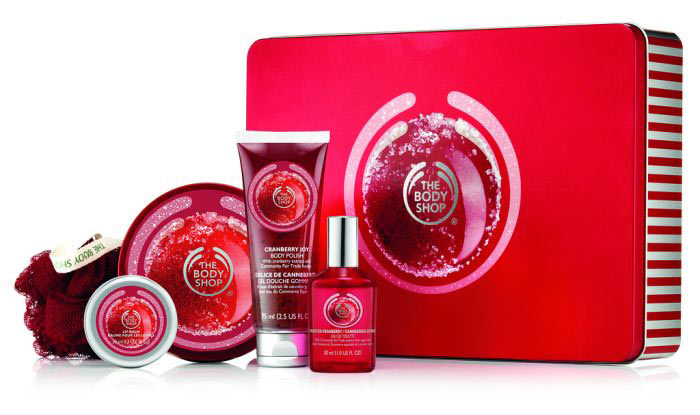 Christmas collections have a worthy continuation! Meet the delightfully sweet and fragrant Glazed Apple! It comes back to the shops together with Cranberry Joy and Vanilla Brullee, but in a new format, even more delicious, festive, and colorful!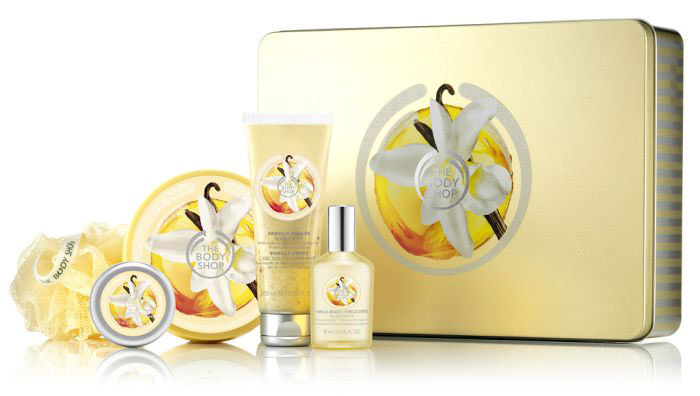 Each collection consists of 10 products for skin care that will transform your bathroom into a confectionery shop.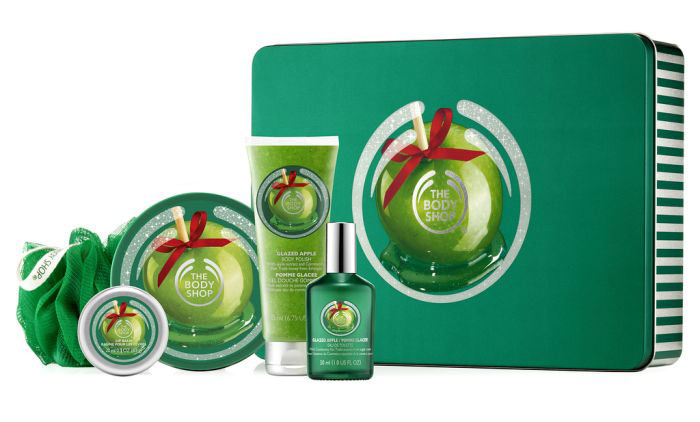 Jelly Bath is a new hit of Christmas collections! Scoop some jelly with a special wooden spoon, which is attached to the jar, dissolve it under running hot water and enjoy the thick fragrant foam.
Desire №2 is to surprise and delight the loved ones!
The Body Shop specialists have prepared 110 gift sets for you and your loved ones!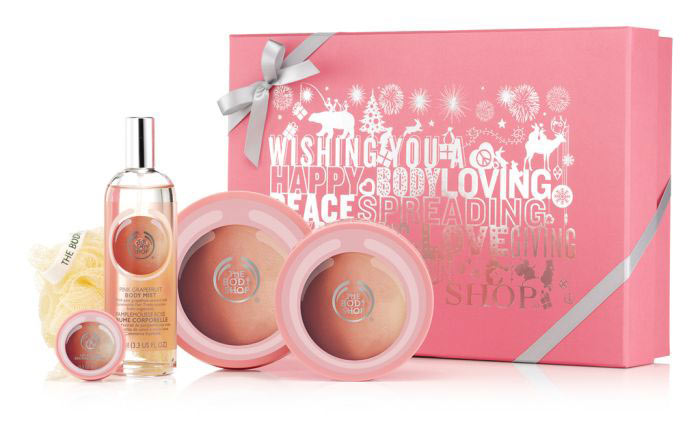 The stores of the brand will provide you with everything from a mini-present for colleagues and acquaintances, who will be touched by your attention, to the most luxurious gifts for your dear people.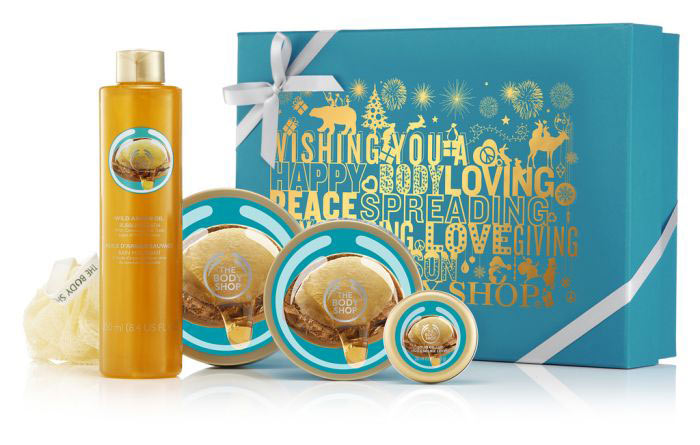 Desire №3 is to become a queen of the party!
All the most essential makeup trends in the limited collection of Winter Trend makeup include mascara with silver sequins, silver eyeliner and two shadow palettes in pastel colors – Frozen Pastels and Dolly Pastels. Another Christmas bestseller is Lip & Cheek Stain blush and lipstick, which has a new red color and original design in the form of a charming doll.