If you dismiss the idea of a facial as just a bit of pampering and not much more than that, you are missing out on a whole host of benefits that go way beyond how nice it feels to have a treatment on your face.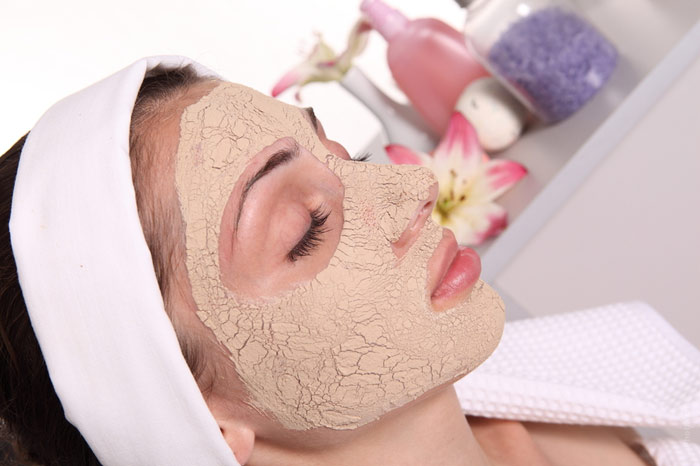 As visitors to a streamlined treatment center and medical spa will no doubt testify, there are plenty of effective ways to protect and correct your complexion so that you enjoy a healthy glow to your skin and feel that you are doing the best for your face and your general well being.
So many options
Just to say that you have booked yourself in for a facial wouldn't begin to describe the range of treatment options that await you when you get there.
What you are looking to achieve from the treatment will be a big pointer towards which facial to book.
It might be that you simply feel that your skin needs to be properly rehydrated or it could be that you have some dermatological issues that you want some help in dealing with. Whatever the issue or desire, there is almost certainly going to be a suitable type of facial that will address those particular needs.
If you are looking for a youthful glow
It might be that you think your skin is looking a little dull and needs some work in order to restore a more youthful and healthy glow to your skin.
If that is what you are after, a microdermabrasion facial will address those concerns and should give your skin the lift you are seeking.
What happens with this type of facial, is that you are going to be having a treatment which aims to buff away some layers of dead skin that have accumulated as a result of exposure to the sun, age and other factors.
Microdermabrasion involves a pressurized jet which scours your skin with micronized crystals and then vacuums the dead cells away, revealing a new layer of skin that should look noticeably more radiant.
Using technology to address breakouts
If you have some skin issues like breakouts and inflammation, there are several hi-tech options with facials, that help to address these problems effectively.
An LED facial is a good example. The specific wavelengths generated by the LED light are designed to suppress and calm inflammation and breakouts, making it a viable solution if you are someone with acne-prone skin.
Brighten your outlook
If you look in the mirror and see that your skin looks decidedly dull and more than a little tired, you might want to consider a brightening facial.
This type of facial involves a combination of different treatments that work together to produce the brightening of your skin that you are probably looking for.
You can expect the treatment to involve a series of masks, enzyme peels and other processes that are aimed at removing the dead-skin buildup that is helping to make you skin take on its dull hue.
What to expect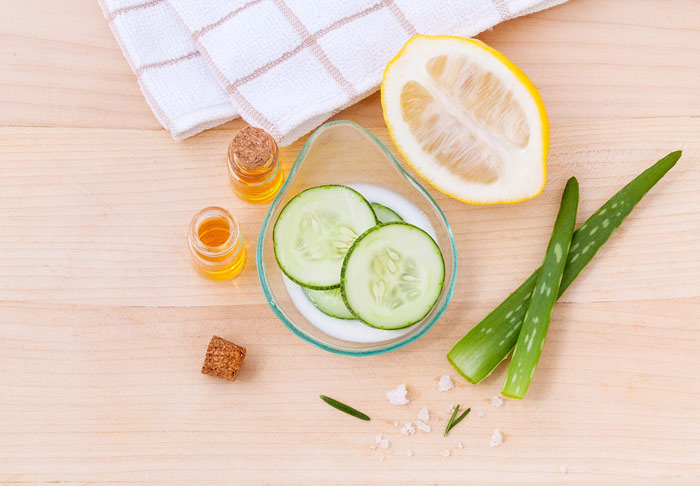 It helps to know what to expect when you go for your facial so that you can get the most out of your treatment.
One of the main priorities is to have a concise list of what it is you want to get out of your facial, so that you can choose a treatment that manages to tick these particular boxes. Your skin type will have a bearing on the type of facial that you have, as there are certain treatments that tend to produce better results for certain skin types.
You should find that your therapist should be able to assess your skin type and suggest a suitable course of action to resolve any skin issues that you have. Another worthwhile point to bear in mind, is that if you are having a facial in preparation for a special event, it would be a good idea to get yourself booked in a couple of days before the day itself.
Working to a plan
You should derive a benefit from every facial that you have, but if you have certain skin problems that you are trying to resolve, such as chronic breakouts for example, anticipate having a series of treatments over the course of a few weeks and months.
Remember to do what you can to care for your skin in between each treatment, so that you can truly appreciate the power of facials.
Kai Thomas is at beauty school and knows she has found her calling in life! She writes about skincare and beauty products in her articles.