With Christmas fast approaching, it's the time of year to indulge in all the festive treats. It has been reported that the average person consumes more than 7,000 calories on Christmas day, and whether you're cooking your own Christmas dinner this year or visiting relatives for a big Christmas lunch, there's bound to be more food than anyone needs on offer. But Christmas isn't the only time you get caught out eating too much food; other popular holidays including Halloween and Valentine's Day are also on the list, making it difficult for you to avoid eating more than normal.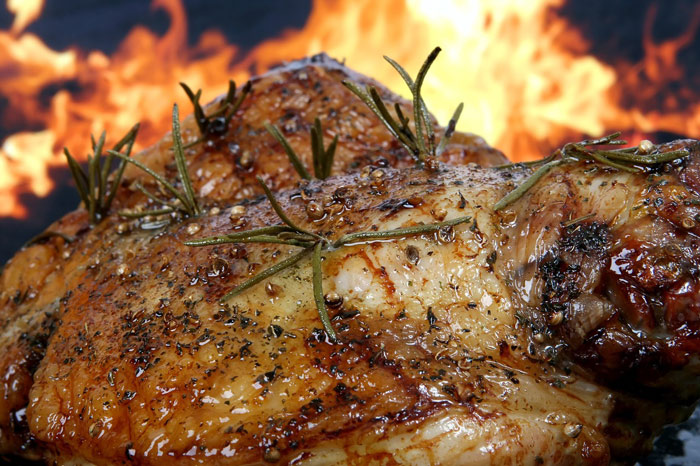 Christmas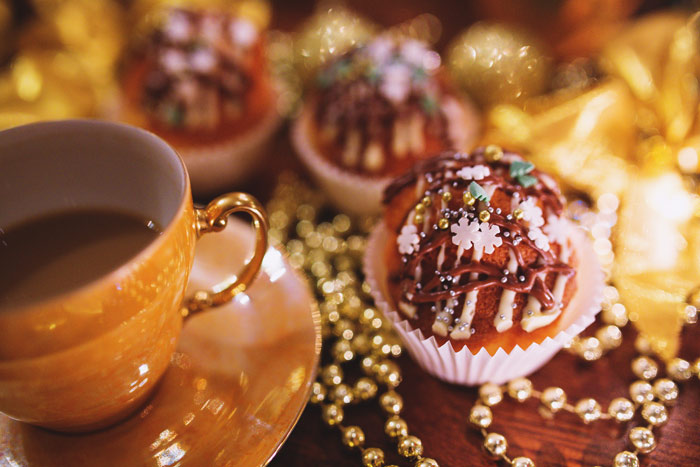 This really is the ultimate food overload season. If you're playing host, you convince yourself that you need 10 different types of cheese and biscuits just in case someone doesn't like any of the first five you've picked out. This results in far too much temptation and it almost seems rude not to sample a bit of everything! And then there's the main event: the turkey dinner with all the trimmings and the accompanying deserts washed down with plenty of festive fizz. But rather than call it a day after that, we still insist on enjoying the various chocolate gifts, salted nuts, mince pies and specialist liquors right up until bed.
Halloween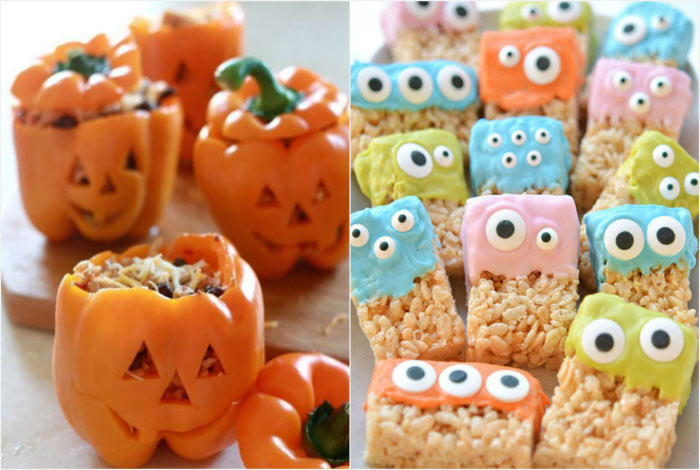 Whether you like to celebrate Halloween or not, the kids always love it and get excited at the prospect of going out trick or treating on Halloween night. It has been reported that 300,000 tons of candy was sold this year in the US. It's common to overbuy on Halloween, as there's nothing worse than running out of treats to give expectant children, but unfortunately this means you not only end up with leftovers but you then have all the candy to resist from your own children's haul. It's just all too tempting to finish off the sweets lying around the house.
Valentine's Day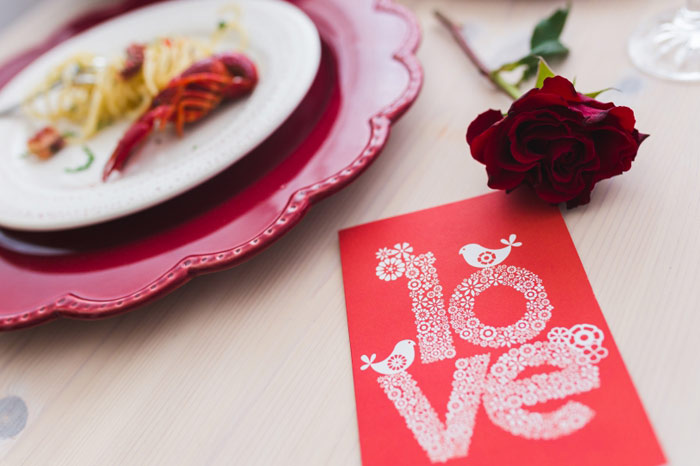 They say that the couples who eat together stay together, so it's no wonder that the top thing to do on Valentine's is share a romantic meal. Valentine's day is the second busiest restaurant day in the US after mother's day. Americans spent around $7 million in restaurants on Valentine's Day 2014 with French, Italian and Spanish restaurants having the most visitors during the romantic holiday.
The Super Bowl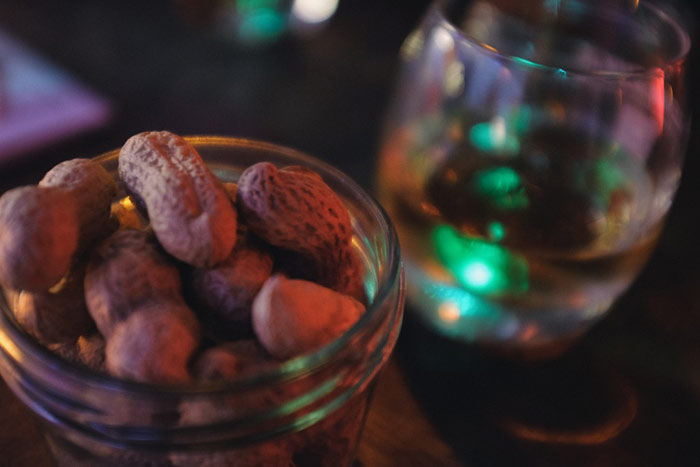 Did you know that $50 million is spent on food in the US on Super Bowl day? It's the biggest sporting event of the year after all, so it's imperative that fridges are stocked up with beer and there're plenty of snacks to keep you going. In fact, 14,270 tons of crisps, 8 million lbs of guacamole, 3936 tons of popcorn and 1.25 billion chicken wings are consumed on Super Bowl day, and when the snacks run out, out comes the pizza delivery. Pizza is so popular that delivery companies have reported that they make a third of their annual turnover on this day alone.
Easter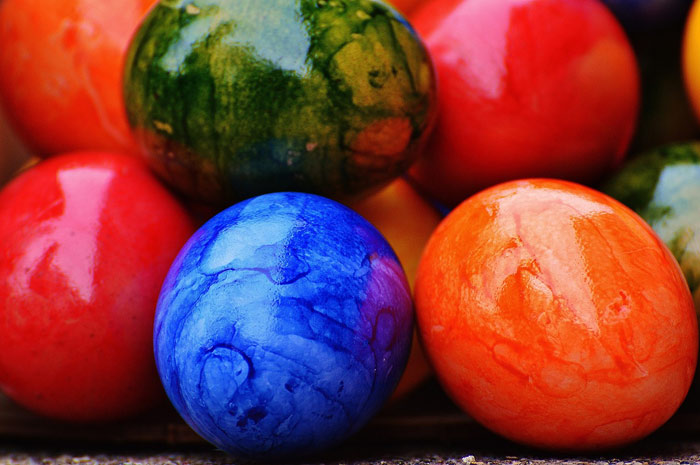 All the way back in the 17th century, people made artificial eggs and gave them to others as gifts at Easter, so as you can imagine, it was only a matter of time before someone had the idea of making eggs out of chocolate. Nowadays, people can receive 4, 5 or even more chocolate eggs as gifts each Easter and you certainly don't want to let them go to waste. An average child receives 8 Easter eggs each year, which means there's so much chocolate around that you usually end up eating a lot of it yourself.
Birthdays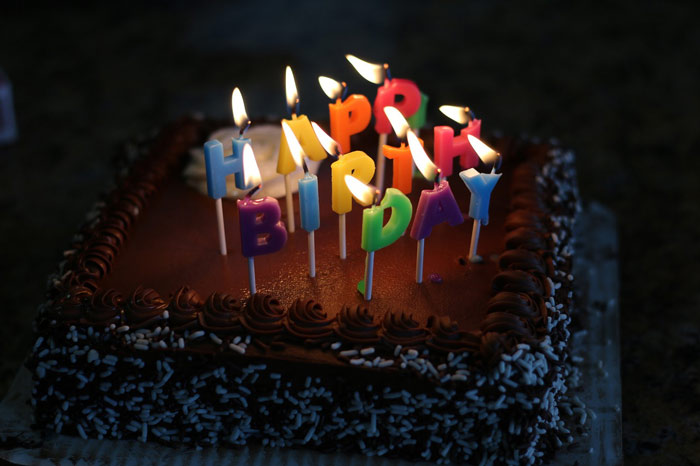 Birthday parties are always such fun and usually you always look forward to the food as much as the party. Buffets including pizza, chicken, chips and most importantly birthday cake are normally on offer. There's so many of your favourites available that you usually want to eat a lot more than you would at home and who says no to a generous slice of birthday cake? (As well as some to take home!)
New Year's Day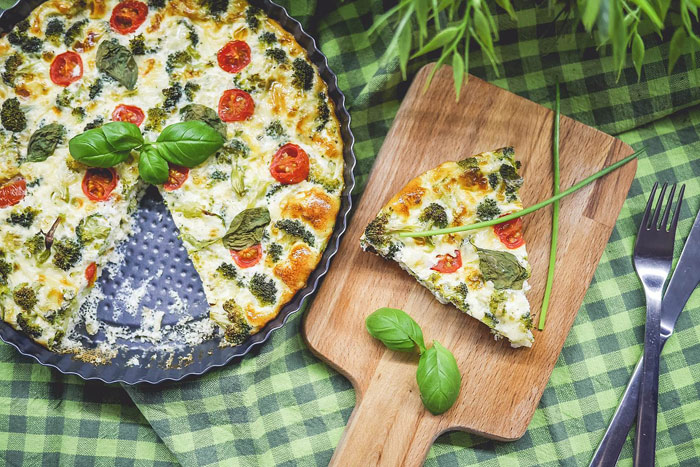 Last but not least, New Year's Eve is a very special occasion for many of us and there's usually some very cool parties going on. So when you wake up the next day with your head pounding and struggling to remember what you may have done the night before, you'll feel like spending the day in bed with some comfort food. There's nothing like a good hangover cure than your favourite chocolate bars and a big takeaway for dinner when you still don't want to move just yet.