Normally we do not look very beautiful in the morning. Even if a woman had a date the day before, wore her favourite and "lucky" dress, had a perfect makeup and the night was fantastic, what a man sees the next morning can differ from that beautiful woman yesterday. The hair sticks up, the mascara was washed off in the shower and the lashes are gray, the lips appear thinner and are no more red, wet and sexy. Even a loving man can notice this difference.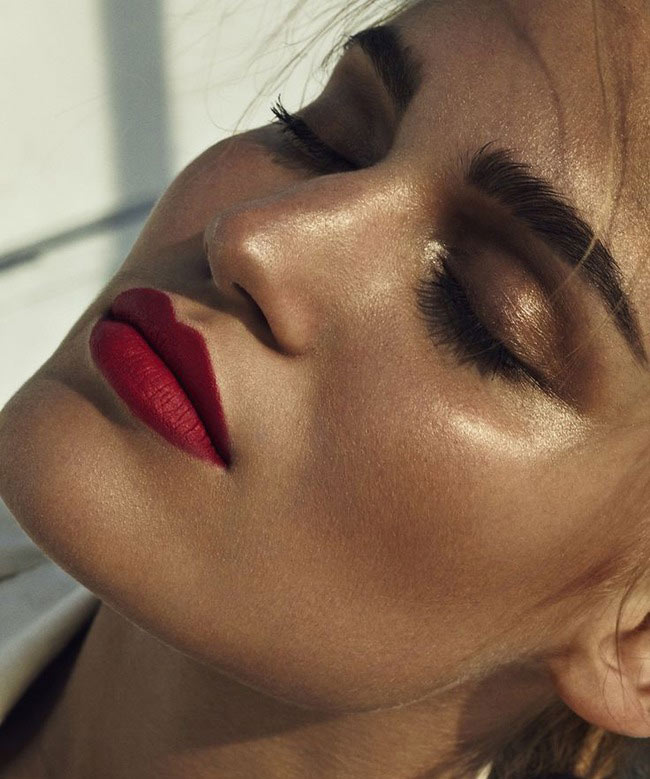 Men like makeup
The vast majority of men cannot distinguish between a "natural" face and a made up one. A woman can have black mascara, a bit of light eyepen, lip liner and lipgloss. And if at the same time there are no sparkling green shadows, pink lipstick and pearly blusher on the face, that means for a man "natural". The same thing with hair, very often they do not notice, if you have had your hair cut or dyed. Men say they do not like <><>on faces, but in reality men find a made up face much more attractive, if your makeup is well-done.
Permanent beauty with permanent makeup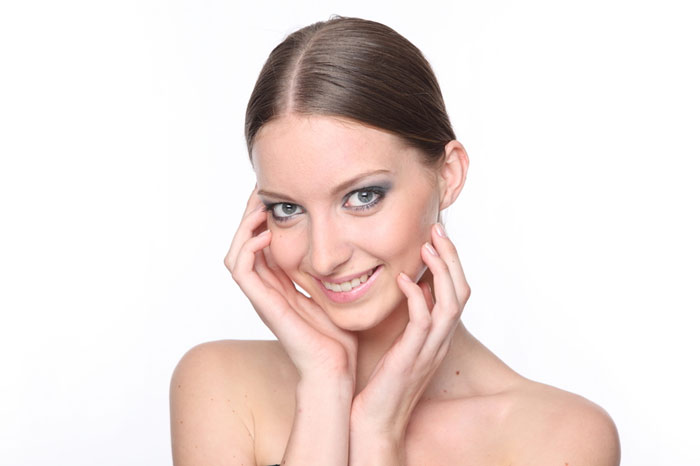 Imagine that you wake up near your man and your makeup is still on you. At the same time there is no mascara under your eyes and no lipstick on the pillow. You are the same beauty for him in the morning, or while you are coocking, or at a party. How? With permanent makeup.
Permanent cosmetic makeup is a form of cosmetic tattooing. It can also be called "micropigmentation", "micropigment implantation" or "dermagraphics". The procedure includes the implantation of tiny individual pigment into the derman skin layer. Eyebrows and lash enhanced, your eyeliner never smudges, fuller looking and more defined lips are guaranteed. You can save your time with permanent makeup, because you need no makeup anymore. By the way, those, who would like to camouflage scars, also benefits from permanent cosmetic makeup. You may want to look your best not only for your beloved, but also in situations, when you cannot apply makeup. For example, if you are a physically active woman (I hope you are), who likes jogging, swimming or aerobics. The following types of permanent cosmetic procedures can be done: eyebrows, lipliner, full lip colour, hair imitation, skin grafts, eyelash enhancement, areola restoration or repigmentation and others.
Do you like yourself more with makeup or without? If you are a busy professional or mom or you just want your husband to admire you 24 a day, this is for you. Be beautiful even in the morning.